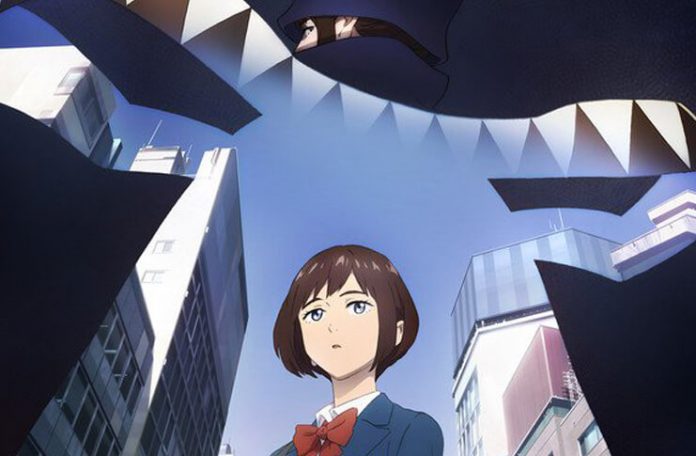 It was announced on Saturday at the Dengeki Bunko 25th Anniversary & New Work Unveiling Stage event that a new television anime for the Boogiepop and Others light novel series has been green-lit. Boogiepop is written by author Kouhei Kadono and illustrated by Kouji Ogata. The new anime marks the 20th anniversary of the original novels.
This time around, there will be a different voice cast from the previous adaptation in 2000:
Aoi Yuuki as Tōka Miyashita/Boogiepop
Saori Oonishi as Nagi Kirima
Kadokawa has opened both a website and Twitter account for the anime.
Seven Seas Entertainment describes the story:
There is an urban legend that tells of a shinigami that can release people from the pain they are suffering. This "Angel of Death" has a name–Boogiepop. And the legends are true. Boogiepop is real. When a rash of disappearances involving female students breaks out at Shinyo Academy, the police and faculty assume they just have a bunch of runaways on their hands. Yet some students know better. Something mysterious and foul is afoot. Is it Boogiepop or something even more sinister…?
Madhouse also animated the 2000 television anime adaptation of Boogiepop.