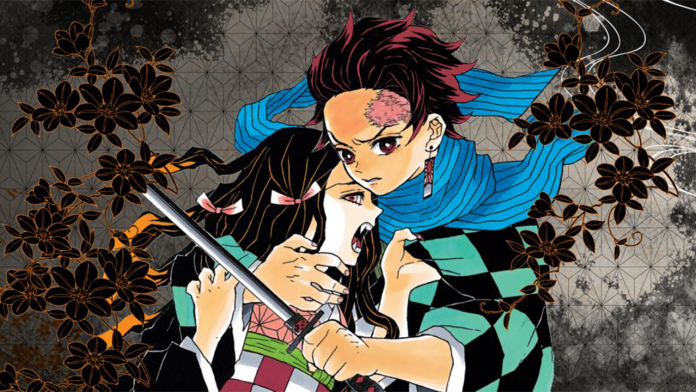 The Demon Slayer: Kimetsu no Yaiba manga has come to an end! On May 18th, Shonen Jump published the final chapter of Koyoharu Gotouge's popular series.
After running for over 5 years, Demon Slayer ends its run on a high note. Since it's start in February 2016, the series saw a massive increase in sales. Demon Slayer even had shortages after volumes quickly sold out. The series also inspired a popular 26-episode anime that premiered in April 2019, so Demon Slayer has been a fan favorite for quite some time.
Spin-off manga series announced
With the end of the manga comes the announcement that a spin-off manga series, Kimetsu no Yaiba: Rengoku Gaiden. Created by  Ryouji Hirano, the spin-off is coming but no official date has been released yet. Hirano wrote a four-panel spin-off manga before that appeared on the Shonen Jump+ app. This makes him an apt choice to do another spin-off of the series!
Where the end of Demon Slayer's manga leaves us
Demon Slayer has been a fast growing manga as far as sales records go, with past volumes selling over 20 million copies. With the final chapter, we're curious to see the final volumes and the ending's effect on manga in 2020.
Did you read the ending of Demon Slayer? You can check out the final chapter on Shonen Jump's official website. When you do, let us know what you thought about it in the comments or on Twitter!