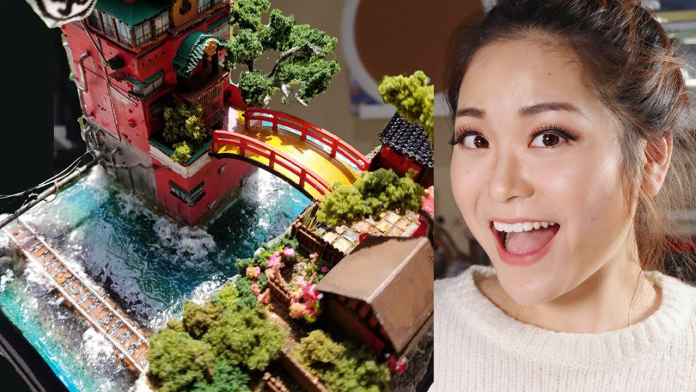 One of the greatest perks in life is enjoying whimsy and creative splendor from time to time. Lucky for us, there's a big world out there full of artists and YouTubers who are extraordinarily talented. We're always blown away by all these artists and their amazing works, especially in the anime community. Sometimes we find a true hidden gem, and we sure found one that really took our breath away. The artist whose work caught our eye is Ying, from Chubby Munchkin Studio. She's an Asian-American artist who loves creating dioramas based on the magical world of Studio Ghibli films. From the bath house in Spirited Away to the forest in Princess Mononoke, she's made a vast number of dioramas featuring iconic scenes from these films.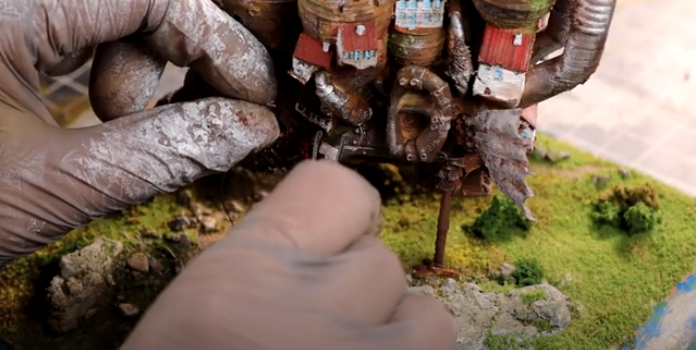 These Ghibli dioramas are beautiful
Ying just started tutorials this past March, but she's already made a name for herself online through pictures and videos of her creations. Our personal favorite is the flying Laputa—the "castle in the sky" itself. Without any special effects (other than the materials she used herself), Ying was able to actually create a diorama that floats. She said she created this effect by forming the base around an electromagnet. "I put a magnet in the castle," she said, "both forces equal and opposite to each other so the castle can float in mid-air."
Each diorama is carefully detailed to bring each scene to life. The water looks like clear waves from the sea, captured and frozen in time. The buildings, trees, bottles, clocks, and everything in between are so intricately done—each set looks like we could jump right into the movies ourselves.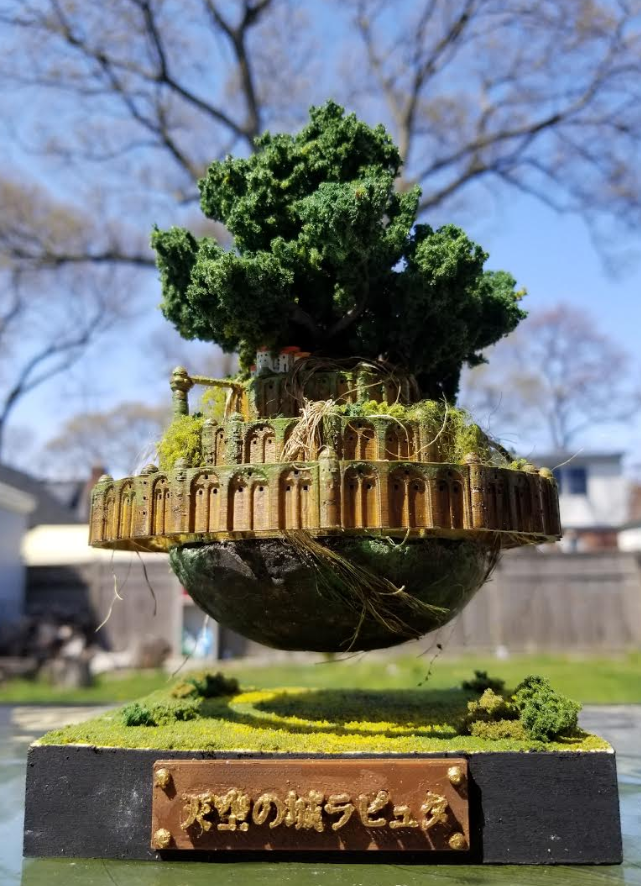 Ying even hand-crafts chibi figures too
Ying even hand-creates the chibi figures that go along with her dioramas as well. They're so meticulously detailed and expertly crafted. They look like professional dolls that you'd see at an anime merchandise store or convention. Some are even smaller than a quarter. Ying spends countless hours on these dioramas, and she details her journey for the world to see and teaches others how to create their own works of art from home.
If you love these pieces and want some of your very own, you can follow Ying on Youtube and learn how to create these dioramas through her step-by-step video tutorials. She frequently updates her YouTube channel, Chubby Munchkin Studio, and you can follow her on Facebook here to learn more about her work and to be notified on when she puts up new videos. She also sells some of her creations on her Etsy page here.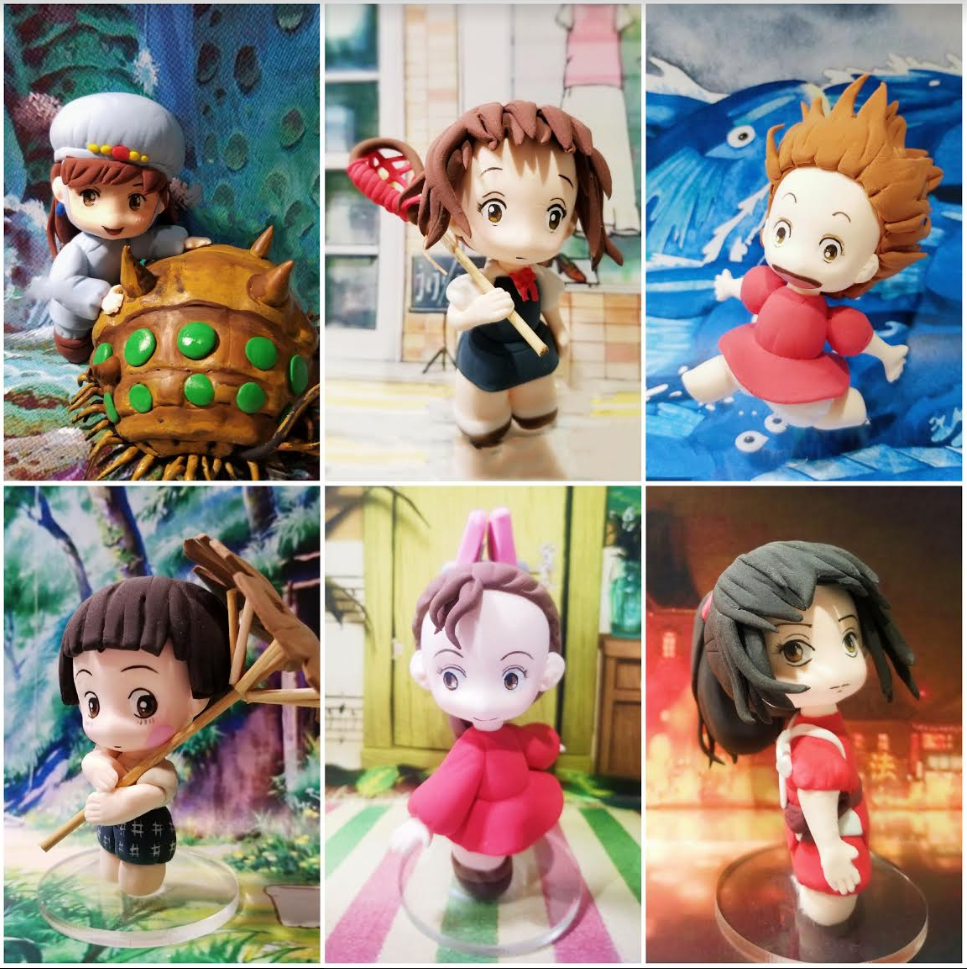 Never had time to pick up a hobby or try something new? Now's your chance to try out these creations. Just choose a Ghibli film you love and watch Ying's step-by-step videos to create your very own work of art.
These Ghibli dioramas are like little slices of the heart-warming films we love. Taken from the screen and brought into our homes, allowing us to keep the movies with us forever. We are truly taken away with these and look forward to more tutorials by this lovely artist.
Check out the gallery below and comment on which piece is your favorite!