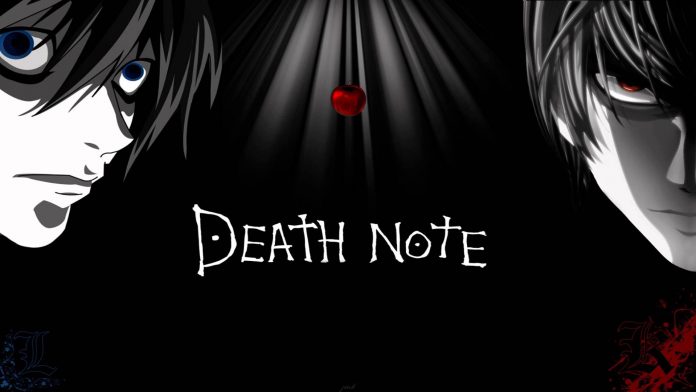 Originally shared in the Moscow Times, news has come out that Death Note, Tokyo Ghoul, and Inuyashiki have all received legal bans in Russia. The bans come after a decision was put forth by a St. Petersburg court on January 20, 2021.
The bans were related to claims "that Russian teens reenact violent scenes depicted in the cartoons". Both Death Note and Inuyashiki were banned from being distributed on two different websites.
Initial Cause of the Ban
According to the prosecutors who were in favor of the ban, the ban of Death Note, Tokyo Ghoul, and Inuyashiki was brought up on the grounds of protecting teenage viewers. Evidence of Death Note's particular influence was noted by the fact that over the last eight years, one Russian teen had committed suicide. The teenager owned the Death Note manga.
Another point made was in the case of another teenager who had fallen out of a window dressed in similar clothing to that of Death Note's main character. Prosecutors also put forth arguments to try and ban other anime such as Naruto, Elfen Lied, and Interspecies Reviewers. 
This is certainly not the first time that anime, and more specifically Death Note, has caused concern for parents and officials. Otaku USA reported on a case back in 2015 where concern was raised after a New Hampshire student had written classmates' names down in a notebook that was inspired by the series.
---
Have a thought on the banning of anime? Share your thoughts with us in the comments below or on Twitter.