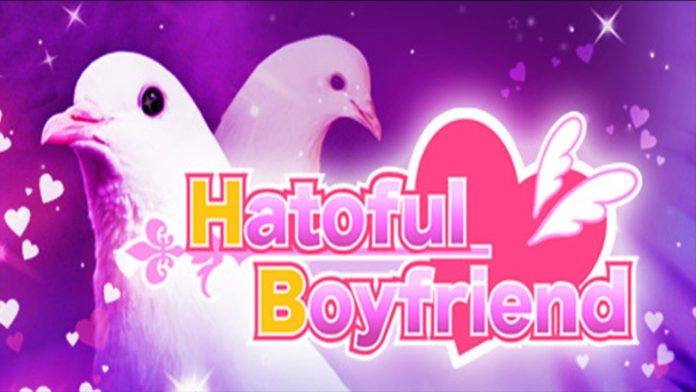 Developer and manga artist Hato Moa shared on Twitter on May 21, 2021 that the Hatoful Boyfriend game will no longer be available on several gaming platforms. The well-known dating sim will be unavailable after the end of May. But players who have already purchased the game will continue to be able to play it.
The platforms Hatoful Boyfriend will no longer be available to purchase on are PlayStation Store, iOS, and Android.
Hato Moa also shared that the games will no longer receive updates on the above mentioned platforms.
Hatoful Boyfriend will still be available through Steam for both Windows and Mac.
Hatoful Boyfriend: Where Love Can Take Flight
For those who may have missed the initial excitement around Hatoful Boyfriend, which was released for North American audiences in 2014, here's a quick look at what the game is.
The synopsis from Steam describes the game as follows: 
Congratulations! You've been accepted as the only human student at the prestigious St. PigeoNation's Institute, a school for talented birds! Roam the halls and find love in between classes as a sophomore student at the world's greatest pigeon high school.
The game follows along as you play a human student who, in the original version of the game from 2011, has 8 potential love interests. Subsequent love interests were added to the 2014 remake.
Alongside the game itself, Hato Moa also released three drama CDs and a web manga adaptation that was published as a compiled book. 
---
Are you a Hatoful Boyfriend player? What's been your favorite playthrough? Share your thoughts with us in the comments or on Twitter.