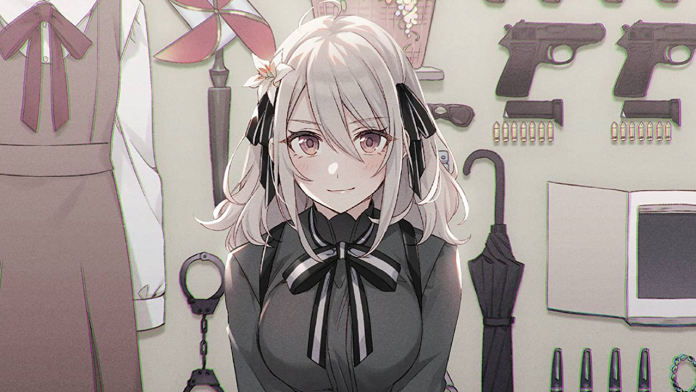 In an alternate setting vaguely similar to Cold-War-era Europe, seventeen-year-old Lily is in danger of flunking out of an elite spy training program. Suddenly, she's assigned to a specialized team named Lamplight in preparation for an exceedingly dangerous mission into enemy territory. But her teammates all appear to be equally clueless, and even their mentor, experienced agent Klaus, turns out to be as hopeless at teaching as his students are at espionage. Despite her relentlessly optimistic attitude, Lily begins to worry that she and her new friends are being sent to their deaths. Spy Classroom follows her and the rest of Lamplight on a desperate quest to improve their spy skills in time to make it out alive.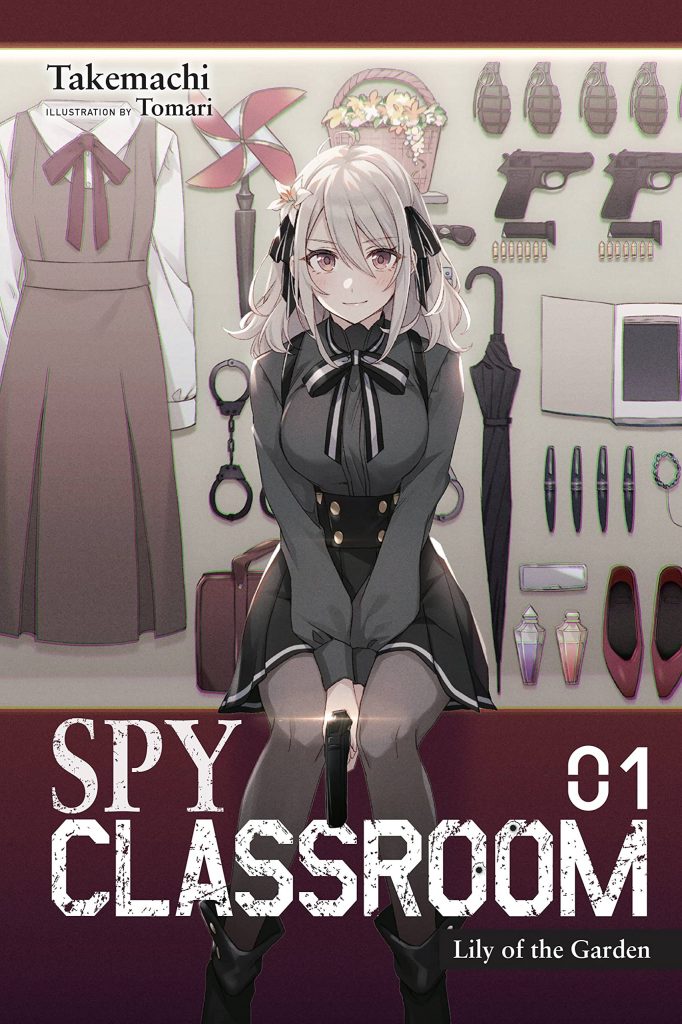 The best parts of this action comedy focus on the developing relationships between Klaus and the Lamplight girls. He decides to teach them through practical tests, challenging each to catch him off guard and defeat him in combat. It's fun to read about the young spies working together to match their eccentric mentor's skills, but few characters are focused on here. Some trainees even lack names until very late in the narrative. While this is an intentional omission for what turns out to be an interesting reason, it still makes them feel a little bit like "redshirts" only there to round out the crew and get into danger.
Lily and the absurdly accident-prone Erna also both have nigh-supernatural powers, which makes action scenes more like superhero battles than realistic combat. So if you're looking for a dark and gritty realistic spy story, you definitely won't find it here. But the book does still have some of the fun twists and turns you'd expect from the genre, and an exciting conclusion testing their newfound techniques against an unexpected villain. By the end, you'll want to revisit chapters to fully appreciate the foreshadowing.
Overall, Spy Classroom is a fun and unique take on the spy fiction genre, and it sets up well for more adventures involving the Lamplight team. The closing author's note suggests the other characters could shine more in later installments, which would provide a major improvement on one of the weaker elements of this introduction to the series. If you're interested in clumsy teenage spies doing their best to beat the odds together, you might just fall in love with this motley crew of determined friends.
Spy Classroom is available now on Amazon!
---
Title: Spy Classroom, Vol. 1: Lily of the Garden
Publisher: Yen Press
Release Date: August 24, 2021
Type: Light Novel
Author: Takemachi
Illustrator: Tomari
Translator: Nathaniel Thrasher