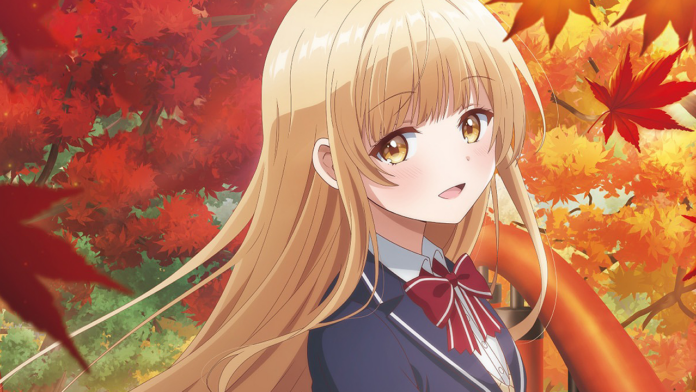 The Angel Next Door Spoils Me Rotten follows shy and insecure high schooler Amane Fujimiya as he befriends his neighbor, the high school's "angel", Mahiru Shiina. Slice-of-life events ensue, as well as a heart-warming love story.
This romantic comedy anime focuses on the growing relationship between Amane and Mahiru. At school, Mahiru is top of the class and very popular among the boys. She has a sweet persona that Amane never cared for. He, on the other hand, is a loner that easily fades into the background. They're an unlikely pair to become friends and form fond feelings for one another, but when the two find out they're neighbors who both live alone, Mahiru becomes a regular at Amane's house and starts cooking and cleaning for him.
The series features a lot of heart-warming moments while the story between the angel and Amane unravels. One of the highlights of this is how Mahiru sees the best in Amane and helps him see his worth. Another is that Amane isn't enamored with Mahiru's cute school persona like the others. Instead, he falls for who she truly is. Each character has gone through traumatic events, but they comfort each other and offer the other a shoulder to cry on. This was an especially touching aspect of the story.
However, the anime does bring up a problematic sentiment about how Amane believes a girl who falls asleep next to a guy is just asking for perverted trouble. Although Mahiro knows that Amane isn't the type of guy to act on that, he still talks about it at times and tells her it would be her fault if he did something. He's trying to give her a general warning, but it still feels incredibly uncomfortable and out of place.
The Angel Next Door Spoils Me Rotten was sweet, albeit slow-paced. It can be uncomfortable at times, as previously mentioned, but it's worth a watch for the actual love story. And it's nice to watch a romance anime series where the male lead is encouraged to share his feelings while the female lead wants to help him through them. It shows genuine care on Mahiru's part, and we see how Amane cares for Mahiru throughout the series as well.
You can watch the anime for The Angel Next Door Spoils Me Rotten over on Crunchyroll.
---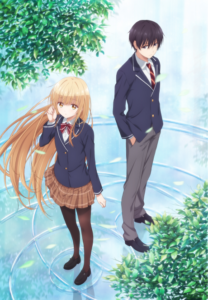 Title: The Angel Next Door Spoils Me Rotten
Studio: project No.9
Director: Lihua Wang
Creator: Saeki-san & Hanekoto
Aired: Winter 2023