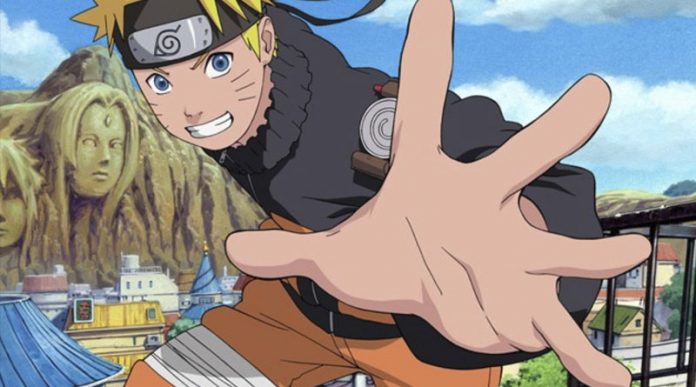 It's been nearly 3 weeks since one of our favorite anime has ended. That's right, the tale of Naruto has officially been sealed away. Well, not really, we still have Boruto: Naruto Next Generations; however, it's the ending itself of Naruto Shippuden that has many viewers left still wanting more from the interminable series.
Saying Naruto has left a mark on our hearts is an understatement, like many of you readers, Naruto was one of the first anime I decided to utterly and entirely invest in. Whether I was buying Uchiha t-shirts or purchasing Kunai knives from amazon, I was all in. So it begs the question; was the ending that we were given the ending that we deserved? Honestly, I don't think so at all. The last portion of the final episode fades away with an ethereal white blur of Naruto and Hinata hand in hand, which was albeit quite beautiful, but there's still an insatiable factor to the anime.
What I'm really getting at is simple- what the hell happens to everyone else? Clearly, Naruto Shippuden is a story centered around the protagonist: Naruto Uzumaki. But that doesn't excuse the amount of endless wandering my mind will now endure concerning every character but Sasuke, Sakura, Kakashi, and a few others. Ultimately, I wanted closure on a lot of other elements to Naruto Shippuden. Perhaps more content around Hinata, Sasuke's group: The Taka, Lady Tsunade and Naruto's relationship, and a lot of other side characters that helped shape the eventual orange hokage into who he is now.
The manga and anime had to end at some point. Although, that time should've come after we see Hinata blossom into the beautiful woman she is, after Karin and Suigetsu finally recognize their undeniable attraction towards each other, and finally, after Lady Tsunade bears witness to Naruto becoming the 7th Hokage. The last bit may have been a bit difficult to fit into the storyline's end, considering Naruto is left as a Genin then we fast forward a couple of years and he's on the path of marriage. But so much of Naruto is based around his Ninja way- when he says something, he never goes back on his word. I suppose that's why a few episodes depicting him become the Hokage would've made the anime's ending much more enjoyable.
Conclusively, the ending was sufficient; I was given what I needed to see, but not all that I wanted to see. So what do you think? Was Naruto's ending good enough for you? Or would you rather have seen more? Let us know in the comments section. And as always, keep it anime.