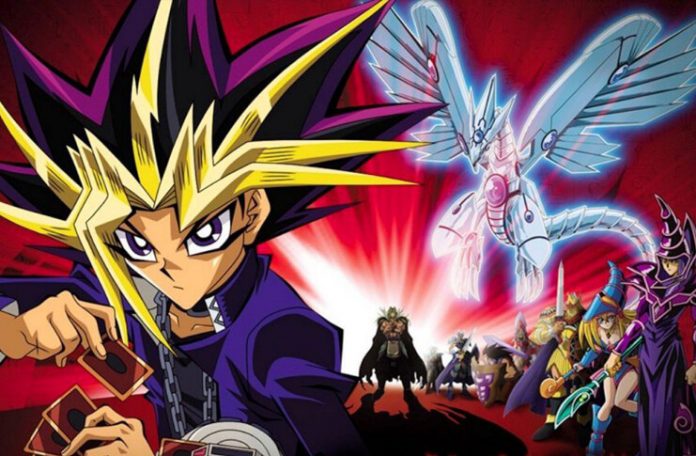 Fathom Events announced Thursday that they will be screening the original Yu-Gi-Oh! The Movie in United States theaters on March 11th and March 12th. Additionally, attendees will get a sneak peak of the English-dubbed premiere of Yu-Gi-Oh! VRAINS.
Screenings on Sunday, March 11th will be at 12:55 pm local time, while screenings on Monday, March 12th will be at 7:00 pm local time. All screenings of the film with be English dubbed.
The film was an American original produced by Warner Bros. and 4-Kids in response to the popularity of the Yu-Gi-Oh! TV series. It opened in the United States in 2004, while later airing on Japanese TV in 2005.
Synopsis:
Heroic Yugi squares off against archrival Kaiba in an adventure even more dangerous when the imaginary monsters in their playing cards become ferociously real… and when an old evil enters the fray. Who will win this ultimate smackdown? Whether you're a novice Duelist or a professional, you'll want to watch and find out!