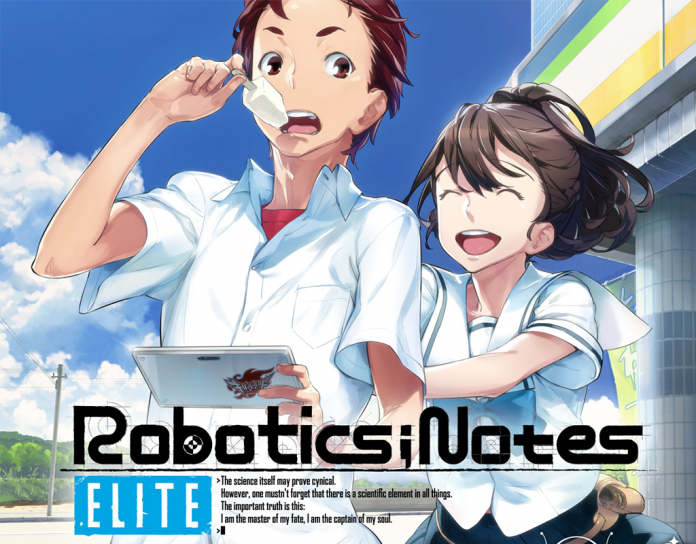 Robotics;Notes Elite Western Release Announced
On July 4th, Spike Chunsoft released a trailer announcing that Robotics;Notes Elite is coming to the West.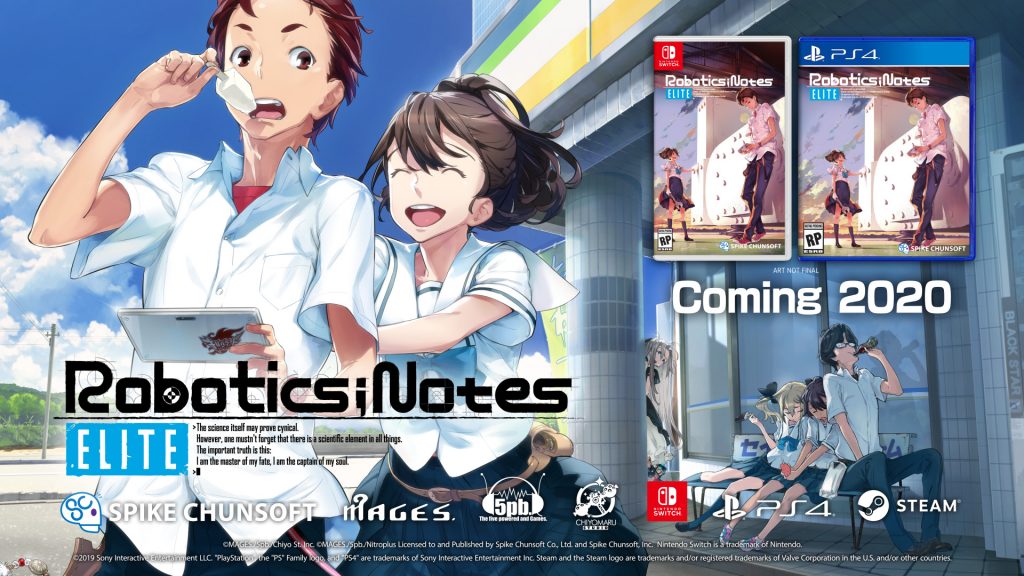 The announcement included a new web page for the game and confirms the English localization comes to Steam, PS4, and Nintendo Switch in 2020.
While the original Robotics;Notes and Robotics;Notes Elite are already out in Japan, this announcement finally brings the third SciAdv series to the West.
What is Robotics;Notes and SciAdv?
Robotics;Notes is a part of the Science Adventure (SciAdv) visual novel series by 5pb, Nitroplus, and Chiyomaru Studio. The SciAdv series also includes Steins;Gate and Chaos;Child. Each installment deals with science fiction elements and branching story paths through in-game devices.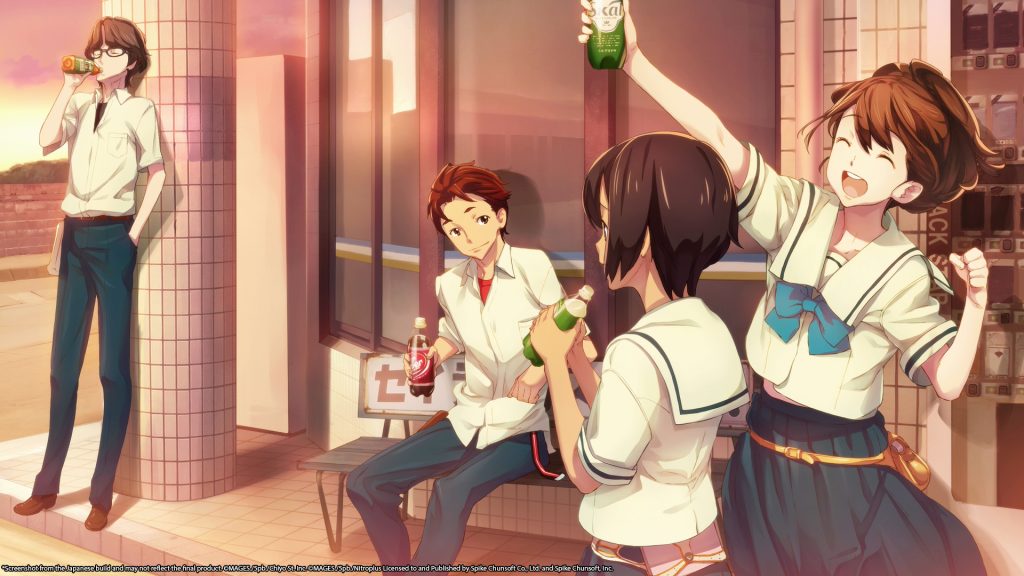 The story follows Kaito Yashio, a member of a school robot club who plays fighting games, and Akiho Senomiya, the energetic club leader. They try to keep their club alive by building a giant robot. Meanwhile, in a world where augmented reality has risen in popularity, they stumble upon a mysterious evil plot and try to save the world.
The original visual novel first came out in 2012 and is the third main game in the SciAdv series. It was later made into six manga and an anime by Production IG that also aired in 2012. Robotics;Notes hasn't seen a worldwide release until now.
The Elite Version
The Elite version of Robotics;Notes first released in Japan for the PS Vita in 2014. Then it was released again on the Nintendo Switch and PS4 in 2019. Now, the game is finally being localized and brought over to Western audiences.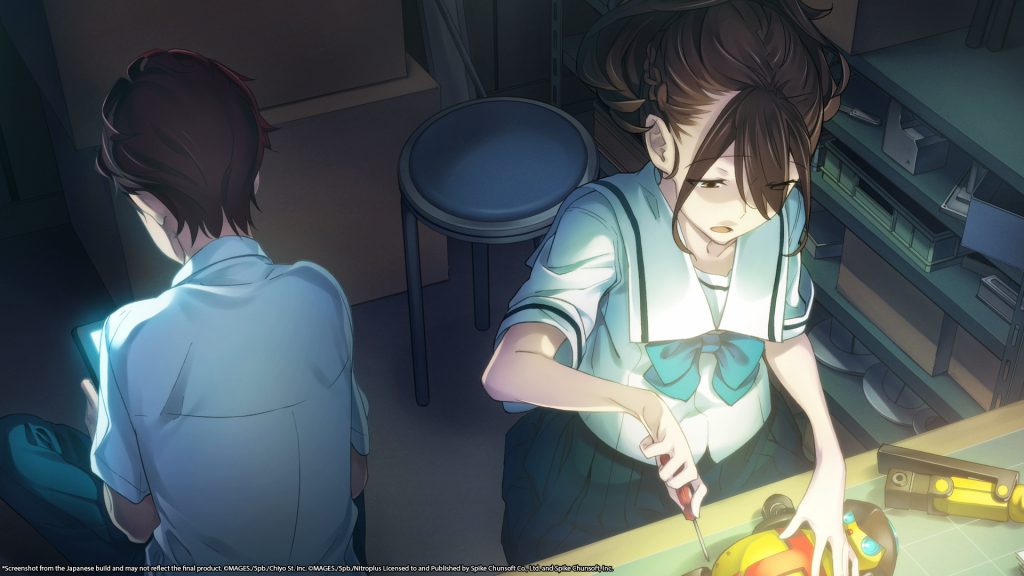 Much like Spike Chunsoft's Steins;Gate Elite localization earlier this year, Robotic;Notes Elite includes new features, animated scenes, and character model enhancements.
Western Release Coming in 2020
Robotics;Notes Elite comes to Steam, PS4, and Nintendo Switch in 2020. Are you excited for the Western release of Robotics;Notes Elite? Are you a fan of the Science Adventure franchise? Let us know in the comments or on social media!