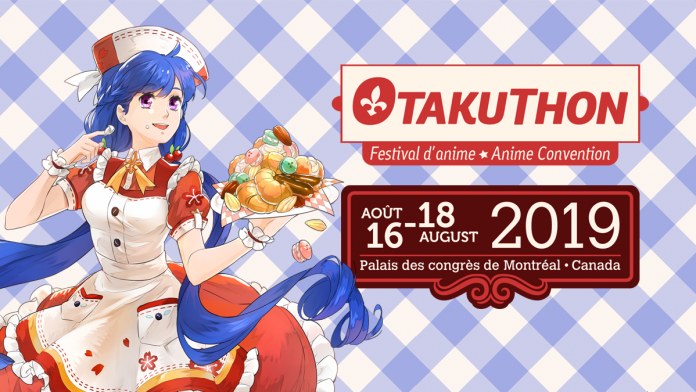 Over the weekend I was lucky enough to attend Otakuthon 2019 as a media representative for the Jotaku Network. Otakuthon is the second biggest anime convention in Canada. The event was overall really enjoyable. I was able to meet some very great people, see some amazing cosplay, attend some fantastic panels and I was also lucky enough to interview Yasuhiro Irie, the director of Fullmetal Alchemist: Brotherhood, Soul Eater, and many other superb shows.

The exhibition hall for the event was brimming with young artists selling their works, local and international businesses as well as industry giants. Each booth had something interesting to sell and it was truly amazing to see. The games room was also fun as ever hosting many different tournaments Pokemon battle, LAN parties and stalls for indie developers to promote their games.
Two of the events that I really enjoyed were hosted by Cyril Coppini. Born in France, he moved to Japan in 1997 and fell in love with Rakugo, a form of Japanese comedy. He is also a French translator for Detective Conan and Danganronpa V3. He performed a Rakugo set at an event, which was hilarious. At a panel, he also discussed what it's like working as a French translator for manga in Japan.
I truly had an amazing experience at Otakuthon 2019, I hope to be able to attend next year.