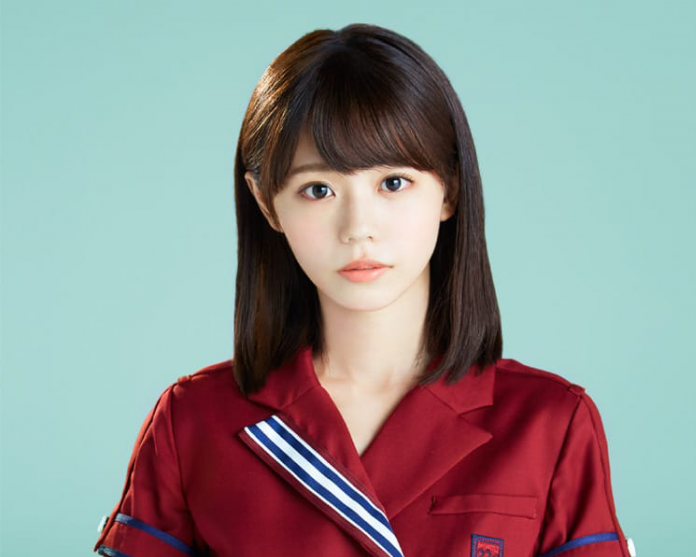 On Tuesday, Mei Hanakawa of the mixed media group 22/7 announced a hiatus from the group due to health concerns.
In the past she has also taken breaks from her work for health-related reasons, so to some this may not a be great shock. But fans are still expressing their support for the idol singer.
Despite Hanakawa's breaks from performing and supervised physician care, she still struggled with her health. A joint decision by Mei Hanakawa and 22/7 staff agreed that an extended hiatus from all activities would be best.
Tickets to see Hanakawa at upcoming handshake events may transfer their tickets to see another member. Tickets for September 8th, October 20th and November 2nd may be used on the latter two dates.
Mei Hanakawa still slated for 22/7 anime despite hiatus
She still plans to play Nicole Saitō in the tie-in 22/7 anime airing in January 2020. 22/7 announced back in July 2017 that the series was on the way. They also released animated music videos throughout the rest of the year.
The 22/7 series characters debuted in various videos online on May 2018. Takao Abo (The Rising of The Shield Hero) is directing the series. Majiro (Macross Delta) is series the animation director and character designer.
Mei Hanakawa will be spending the hiatus recovering from the busy life of being an idol. She writes from the 22/7 website that she's sorry and wishes to return as soon as possible to "laugh with you again." She expresses her love for her job and for her fans and asks to "Please wait for Mei Hanakawa".
Similarly, this year voice actress Saki Ogasawara also announced she was going on hiatus due a cancer diagnosing. Hearing about this
We at Jotaku wish her a full recovery and look forward to her future endeavors.