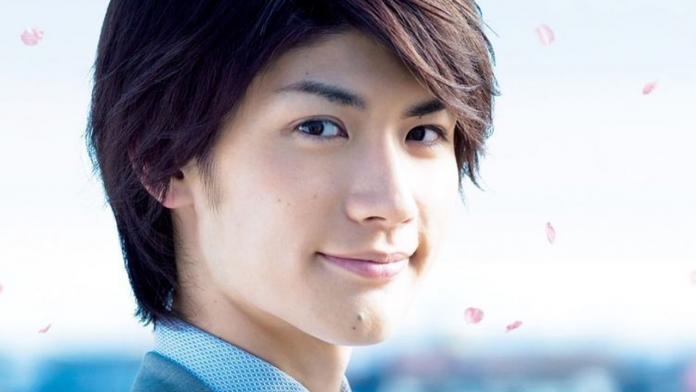 This weekend we were faced with the horrible news that Japanese actor Haruma Miura has passed away. He was growing in his career and was loved by millions all around the world. Best known in the anime community as being in the live-action adaptations of several anime series. Including his portrayal of Eren Jaeger in the live-action Attack on Titan films. Haruma also played as Shota in Kimi ni Todoke, and Ren Kazama in Gokusen.
Haruma Miura passed away tragically and unexpectedly on July 18, 2020. He was discovered after he had missed an important meeting. When no one heard from him, his manager went to Miura's home to check up on him. The actor was found unconscious, and Kyodo News says a suicide note was found in his room as well.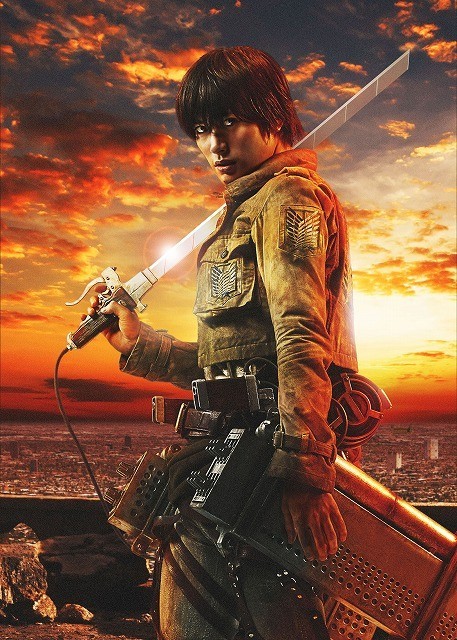 The news has shattered millions all around the world. Those who loved him and his work have been at a loss for words and heavy with grief. Naturally, there is a lot of focus on the devastation of his death. So we thought it'd be good to also take a moment and remember what a great performer he was. If you aren't familiar with his work, prepare to be amazed.
Haruma Miura's career
By age 30, he had over 45 credits as an actor after 17 years. On top of this, he had recently begun a new career as a singer. His first single, "Fight For Your Heart" released just last year. He was also in the J-pop dance group the Brash Brats and acted on the stage as well. Haruma gave an award-winning performance on stage as Lola in Kinky Boots. And he was set for the leading role in Japan's debut of Andrew Lloyd Webber's musical Whistle Down the Wind this past spring (but was unable to due to the global pandemic).
Not only has he been a fan favorite in his films and dramas, but he's also won a variety of awards, both for his work on screen and on the stage. He won a newcomer award at both the 31st Japan Academy Awards in 2008 and the Elan d'or Awards in 2009. He also won the Sponichi Grand Prix Newcomer Award in 2009 for his role as Yusuke Iki in Naoko. As for his theater clout, in 2017, Miura won the Haruko Sugimara Award and the Best Actor award for his role in Kinky Boots.
If you want to view some of his performance work, check out the upcoming The Confidence Man JP: The Movie 2, coming to Japan on July 23rd. There was also a three-hour broadcast devoted to him on July 24, 2020 on Japan's TV Asahi's "Music Station" here. His next single "Night Diver" will be released posthumously next month on August 26, 2020.
We honor his memory
To honor his memory and to appreciate his talents, we recommend taking the time to check out some of his work sometime and see how truly extraordinary this performing artist was. He will live on forever through his phenomenal work and through the impact he had on the lives around him, and to the fans whose hearts he touched.
We are deeply saddened that his life and career ended so abruptly and tragically. Our hearts go out to the Miura family and all of Miura's friends and loved ones at this time.
If you or anyone you know is contemplating suicide or having suicidal thoughts or speech, please reach out to the National Suicide Prevention Lifeline at 1-800-273-8255