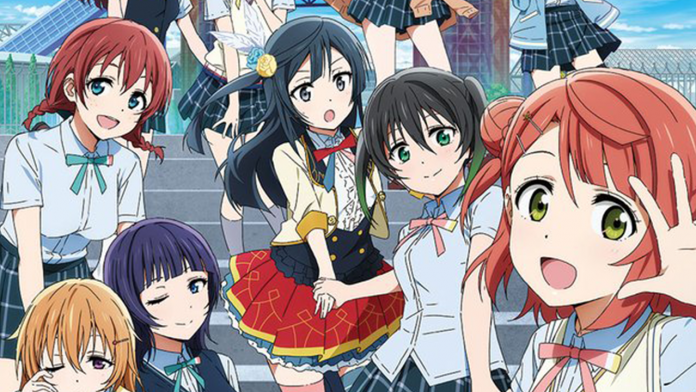 This morning the Love Live! staff announced the official date for the brand new Nijigasaki High School Idol Club anime. The series is produced yet again by Sunrise Studios, who brought us Love Live! School Idol Project and Love Live! Sunshine!!
Also in today's announcement, they revealed the Love Live! Nijigasaki anime trailer along with a new key visual. Love Live! Nijigasaki will start broadcasting on October 3rd.
In the trailer, we can see most of the Nijigasaki gang hanging around. But we mainly see that we follow Ayumu Uehara and Yuu Takasaki who saw Setsuna Yuki performing as a school idol. Getting Ayumu very excited to try out becoming a school idol like Setsuna.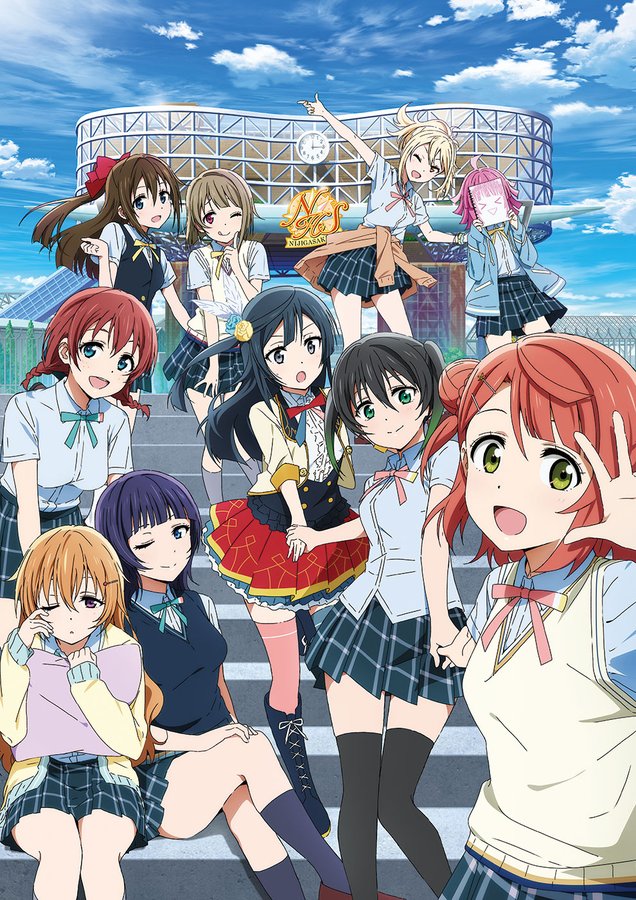 On their way, they discover that the school idol club has already been disbanded! So now it's up to Ayumu and Yuu to gather people for the brand new idol club. On their way, they get to meet many different people like Karin Asaka, Emma Verde, Kanata Konoe, Ai Miyashita, Rina Tennoji, and many more people who want to become idols like them. And most likely even face problems against the student council in typical Love Live fashion.
The first episode will release on Saturday, October 3rd. What/who are you most excited to see in the brand new Love Live! Nijigasaki anime? Be sure to let us know your thoughts down below in the comments!
---
Huge shoutouts to @spritualpotatoo on Twitter for helping me with translations.