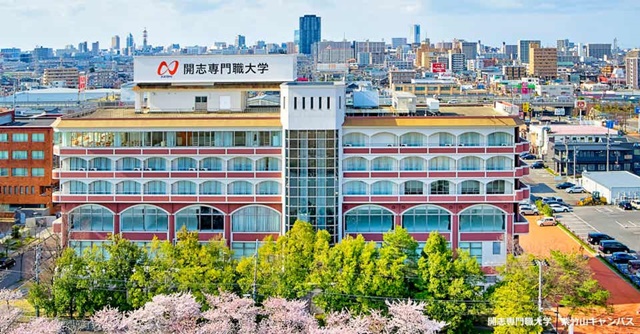 Have you ever wished you could study anime professionally? Well, now you can at this Japanese university that opened up in January 2020. Located in Niigata Prefecture, Kaishi Professional University announced exciting news about their new school: on November 17, 2020 they received official approval from the Japanese Minister of Education, Culture, Sports, Science and Technology that they could open a new anime and manga department.
Kaishi Professional University anime and manga department expectations
The new department is expected to launch in April 2021 with a capacity of 80 students. Students will learn theory and practice needed to create manga and anime from leading anime and manga creators. These leading creators will include manga artists, illustrators, game creators, professional animators, and more. The department is expected to guide students through a 600-hour process to learn theory and practice.
According to a press release from Kaishi Professional University on the announcement, applications will be accepted starting on December 1, 2020, with the first entrance exam being held on December 19, 2020. 
There's been a lot of news about Japanese schools over the last couple years, and this one comes as another pleasant surprise.
Would you be interested in studying in an anime and manga department if you had the chance? Share your thoughts with us in the comments or on Twitter.