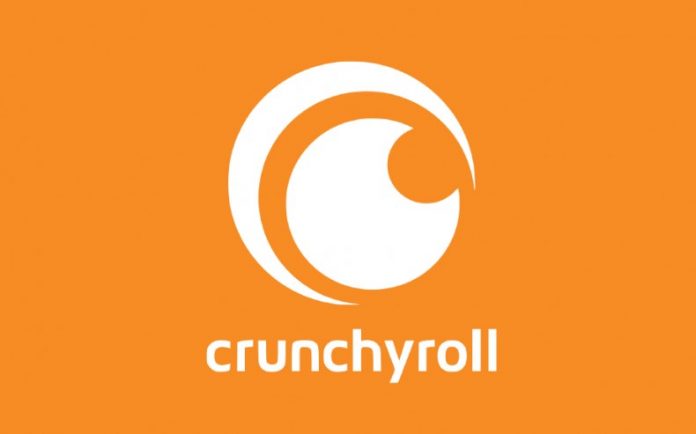 Reports come in from the technology website The Information on Wednesday last week that the United States Justice Department has extended an investigation of an antitrust review of Sony's proposed acquisition of Crunchyroll for $1.175 billion USD. The department seeks to determine whether or not the deal would allow Sony to get too big when it comes to anime streaming and distribution.
Antitrust laws are set in place in the United States to prevent monopolies from forming. Even if the US Justice Department gives a good ruling on the deal, this could delay the sale of Crunchyroll from AT&T and could potentially leave the deal dead in the water.
The main crux of the review by the Justice Department's attorney will see if the deal would give animation studios in Japan fewer market options to distribute its shows to US audiences. The minimum time that the review into the deal could take is six months, but it may be longer. The department also has the power to sue in order to block the deal if it does not approve the merger.
Crunchyroll announced in December that Sony's Funimation Global Group will acquire Crunchyroll. Sony reported that the purchase price would be $1.175 billion USD and would be paid in cash at closing. The deal is still awaiting regulatory approvals and other conditions.
It was originally reported in The Information that AT&T, the current owners of Crunchyroll, came to Sony and offered Crunchyroll for $1.5 billion USD. The American telecoms giant is looking to off-load its assets to minimize its own debt, which totals more than $150 billion USD and has reportedly been looking to sell the streaming service for a while. Sony "balked at" the price, which effectively values each unique paying Crunchyroll subscriber at $500 USD each. Variety then reported that AT&T had changed the asking price to at least $1 billion USD for Crunchyroll. It was also stated that AT&T was talking to a plethora of potential buyers other than Sony Pictures Entertainment. AT&T currently already offers anime content in partnership with Crunchyroll with HBO Max subscriptions. 
---
What do you think about this case? Let us know in the comments below or on Twitter.