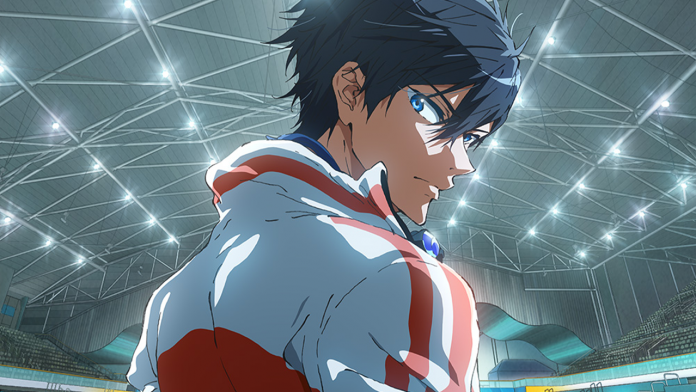 The Free! anime series' 8th anniversary on April 26, 2021 saw Kyoto Animation hosting a livestreamed video in celebration. During the livestream, the next film in the Free! franchise was announced. Taking a note from the trend from the early 2010s, the next installment will be a two-part film project titled Free! The Final Stroke.
Release dates for the two projects in Japan will be as follows:
Part 1 will release on September 17, 2021
Part 2 will release on April 22, 2022
The film was initially set to be released around the time of the Tokyo 2020 Olympics but has since been delayed.
Free! The Final Stroke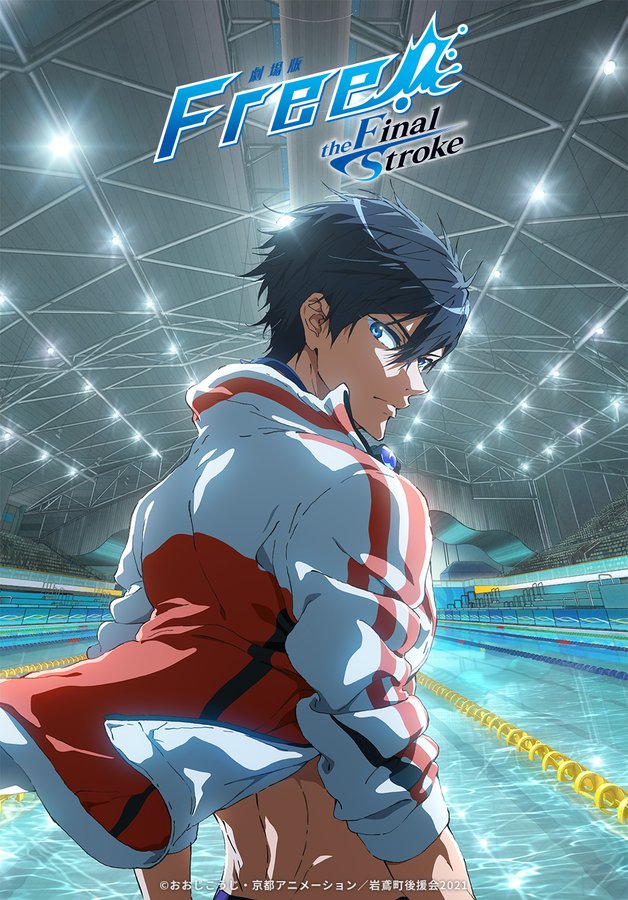 As can be seen in the trailer, this two-part film project is described as "the final chapter" for the franchise. Further information garnered from the trailer includes the return of Eisaku Kawanami as director. Kawanami has directed previous films in the Free! franchise and has worked on the anime series as well.
Alongside the trailer, a poster for the project featuring Haruka Nanase was shared on Free!'s Twitter as well.
The Free! franchise started back in 2013 with the initial TV anime series. It was followed by two more seasons and a number of movies, with the most recent, Free! ~Road to the World~ Yume, having been released in July 2019.
---
Are you a Free! fan that's looking forward to not one but two films in the next year? Share your thoughts with us in the comments or on Twitter.