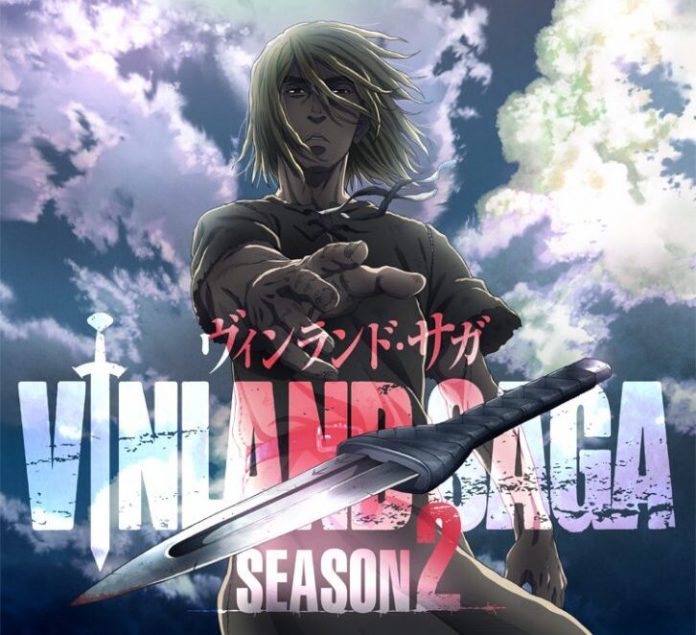 Vinland Saga fans are in for some great news. Via a new video titled "Vinland Saga 2nd Anniversary Memorial Movie" that was released on July 7, 2021, it was revealed that production on the second season of Vinland Saga has been green-lit.
You can check out the new trailer below:
Season one's director, Shuhei Yabuta, and character designer Takahiko Abiru will be returning to work on the second season.
Along with the teaser trailer, a new teaser poster was shared to the series' official website.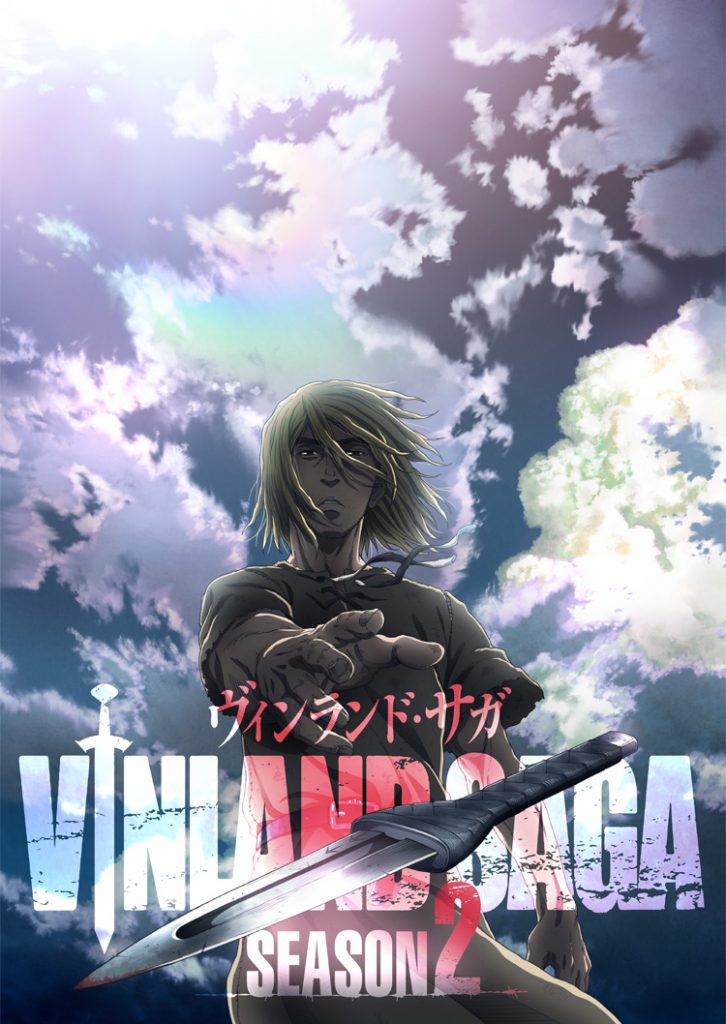 Wit Studio to Animate Vinland Saga Season Two
Along with Yabuta and Abiru returning for season two, fans will be pleased to know that Wit Studio is back as well. Wit Studio animated season one of Vinland Saga. They are also known for working on Attack on Titan, Great Pretender, and Seraph of the End.
Currently, there is no set release date for Vinland Saga's next season. But it is expected to stream on Amazon Prime Video, just as the first season did back in July 2019.
---
Are you looking forward to the next season of Vinland Saga? Let us know your thoughts in the comments below or on Twitter!