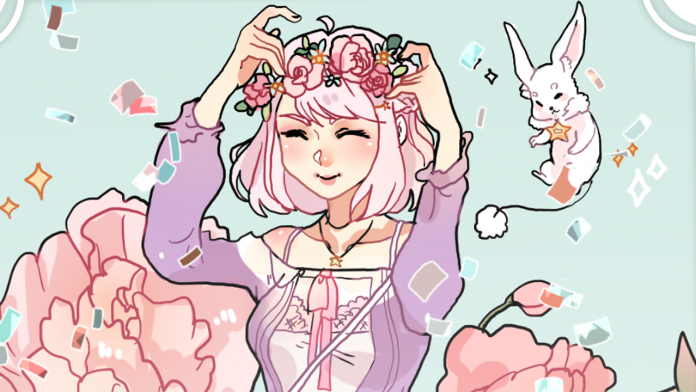 Visual novel developer Studio Elan will host their first livestream festival celebrating LGBT+ games. The game studio will hold the event on their YouTube channel on Saturday, May 14th at 7pm ET. During the stream, they will reveal updates to their announced games, additions to their publishing wing Bellhouse, new merchandise, and more.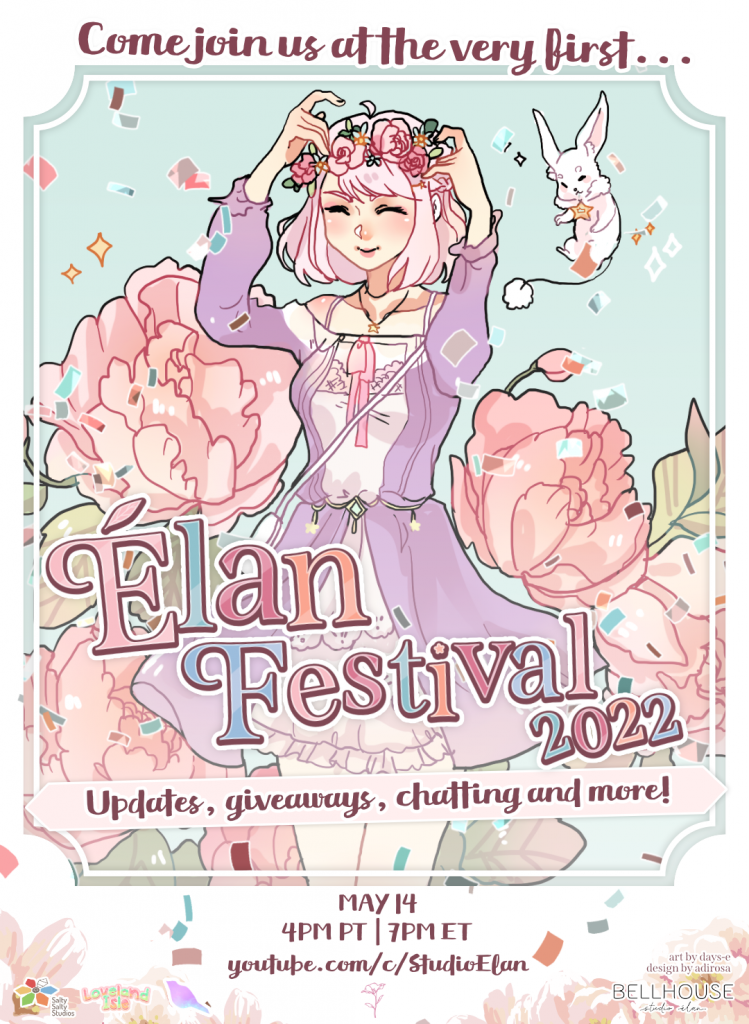 Studio Elan is a visual novel development group focusing on lesbian-themed games, with members from all around the world.
Other titles by Studio Elan include ​Heart of the Woods​ (2019) and Highway Blossoms​ (2016). Their upcoming games include Please Be Happy, ​Lock and Key, and Summer at the Edge of the Universe.
Heart of the Woods came out on February 19, 2019 and has overwhelmingly positive reviews on Steam. The dark fantasy, yuri visual novel is available now on Steam, itchio, and Nintendo Switch.
Studio Elan was created with the specific vision of telling yuri love stories combined with magic and fantasy. They want their stories to be vivid and colorful, though maybe not always so happy. Elan also wants readers to think about their games and characters for days and weeks after finishing them.
You can visit the official website of Studio Elan for more information.
---
Are you a fan of yuri visual novels? Excited for this LGBT+ livestream game festival? Let us know in the comments or on our Twitter!