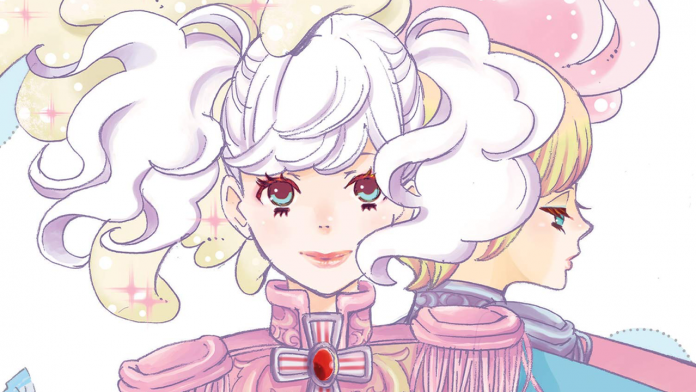 If you're on the lookout for manga that will intrigue you and pull on your heartstrings, then Kageki Shojo!! The Curtain Rises is for you. This thick omnibus is a collection of serialized stories by Kumiko Saiki preceding the events featured in Kageki Shojo!!. It sets the scene, giving us character backstories up to the first volume of the current manga. It's a must-read for anyone interested in the series or watching the anime.
Although it's sometimes listed as seinen, it feels more like a slice-of-life shoujo series. Kageki Shojo!! The Curtain Rises follows the friendship and woes of two main characters, Watanabe Sarasa and Narata Ai at the prestigious Kouka School of Musical and Dramatic Arts. We also get to see the inner lives of some of the other girls at the school, which adds to the depth of the series. There are serious points, but there are also warm moments of friendship and growth as these girls grow into young adults ready for the stage.
In Kageki Shojo!! The Curtain Rises, we meet our main characters and find out how polar opposite they are. The stoic and robotic Ai couldn't be any more different from the buoyant and bubbly Sarasa. But when forced into sharing a room together, they form an unlikely friendship despite their varying backgrounds. Sarasa has very little experience in entertainment or the arts, and Ai is a former J-pop idol who was forced to resign after a fan meet-and-greet encounter turned sour.
What both these girls have in common, though, is their love of Kouka and the magnificent, ethereal, all-female plays the troupe puts on. It is extremely difficult to become the top stars of this school, but that's what these girls are shooting for. And this all unfolds beautifully.
Ai doesn't trust anyone, and Sarasa seems to see the world through rose-colored glasses. I loved seeing Ai's transformation as she slowly realized the sincerity behind Sarasa's desire for friendship. At first, Ai can't stand the loud, lanky student, but in time, Sarasa becomes the one person who is able to help Ai let people in again.
Although we get a lot of Ai's background and the traumas that led her to her expressionless and no-nonsense persona, Kageki Shojo!! The Curtain Rises doesn't go into much detail about the traumas and roads that led Sarasa to this new life at Kouka. We know that she lived a humble life with her grandparents and that her grandmother had passed when she was a child, but the manga alludes to much more, including Sarasa having a high-profile boyfriend. I have only read the first volume of the main series after reading Kageki Shojo!! The Curtain Rises, but I'm assuming that we'll learn more about Sarasa's past at the right time. The pacing of this story is another one of its strengths, so I'm excited to see how everything plays out.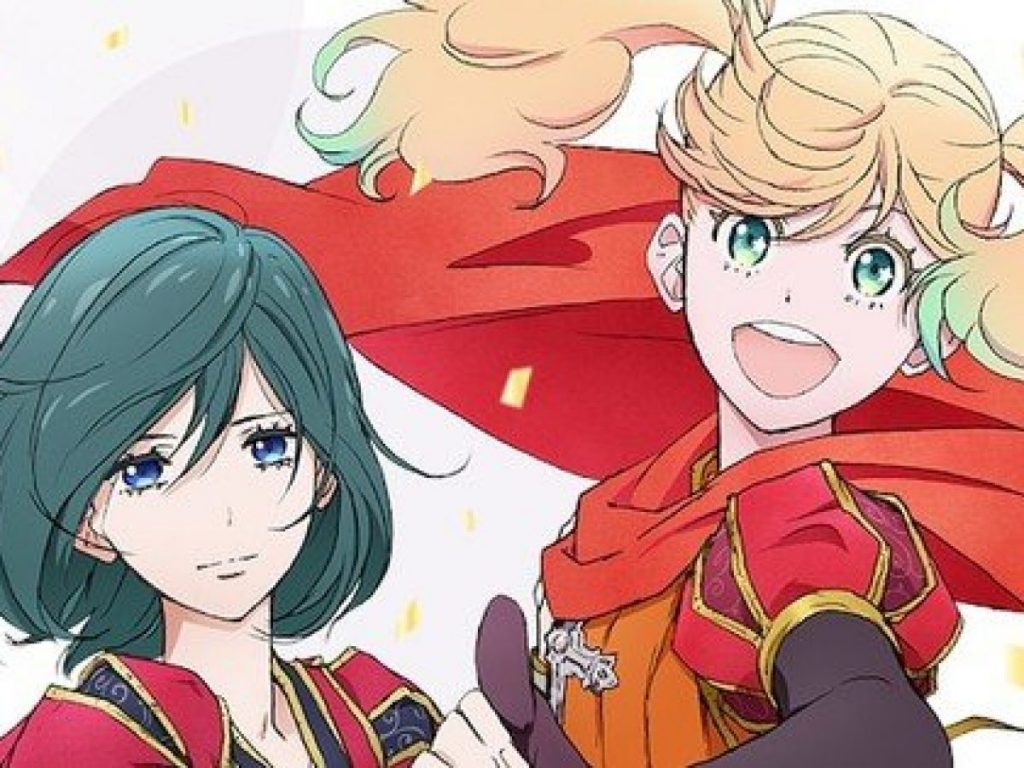 Two things that stand out about Kageki Shojo!! The Curtain Rises are the characters and the drama. The characters in this manga were dynamic, and the drama wasn't driven by pettiness or lack of communication. Whenever there were misunderstandings, they were purposefully set up and then resolved pretty quickly, rather than occurring simply for drama's sake.
Kageki Shojo!! The Curtain Rises is a gripping slice-of-life shoujo manga that everyone who loves coming-of-age stories should read. It has every element other than romance woven into its tapestry, but you won't even miss that element because the story is so well done. I really enjoyed this manga and look forward to reading more of Sarasa and Ai's story in Kageki Shojo!!.
Kageki Shojo!! The Curtain Rises is available now on Amazon.
---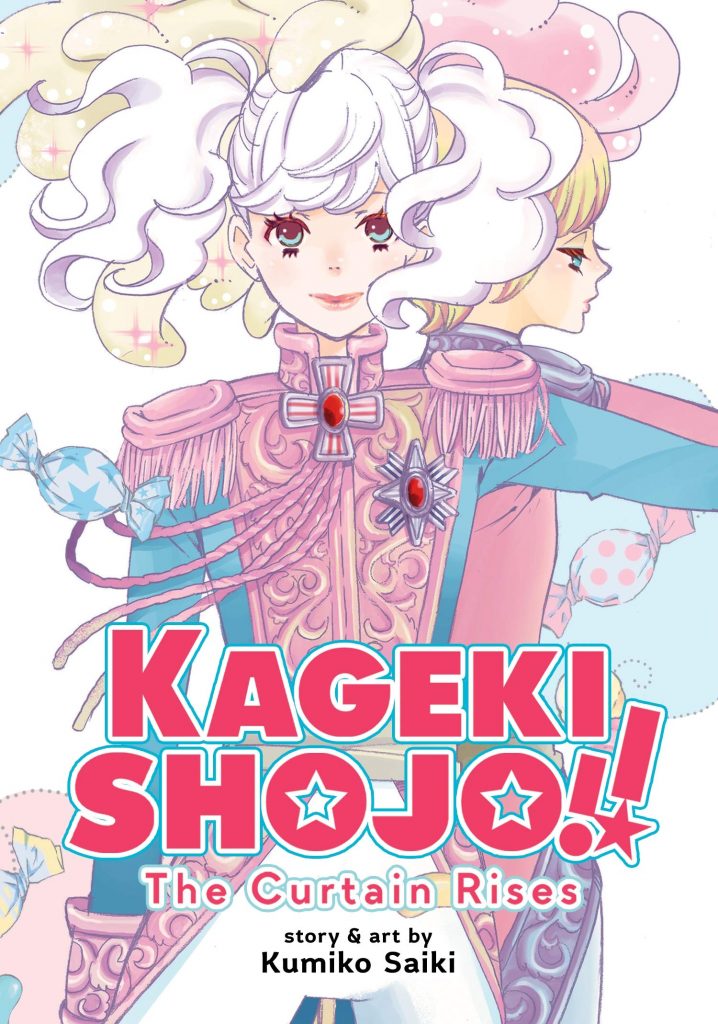 Title: Kageki Shoujo!! The Curtain Rises
Publisher: Seven Seas Entertainment
Release Date: November 24, 2020
Type: Manga
Story & Art: Kumiko Saiki
Translation: Katrina Leonoudakis
Lettering & Retouch: Laura Heo