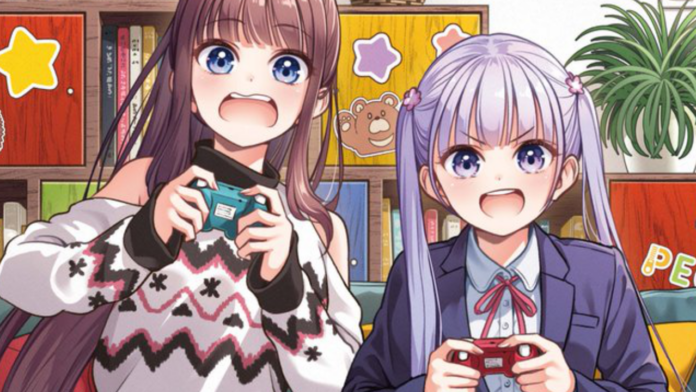 Author Shotaro Tokuno announced a reproduction of his manga series NEW GAME! which focuses on cute girls doing game development. NEW GAME! -Complete Edition- will be an omnibus of the original series and is planned to have six volumes released in physical and digital versions.
NEW GAME! -Complete Edition- features:
New cover illustrations drawn by author Shotaro Tokuno
Reproduced full color pages from the magazine
B5 paper size (same as originally published in the magazine)
Illustrations and comics that weren't included before
Only a Japanese version of the complete edition has been announced at this time.
The first volume of NEW GAME! -Complete Edition- comes out on November 1, 2023 and will contain the first two volumes of the original release. Pre-orders for the first volume of the complete edition are available now. The complete edition is published by Houbunsha under their Manga Time KR Comics label.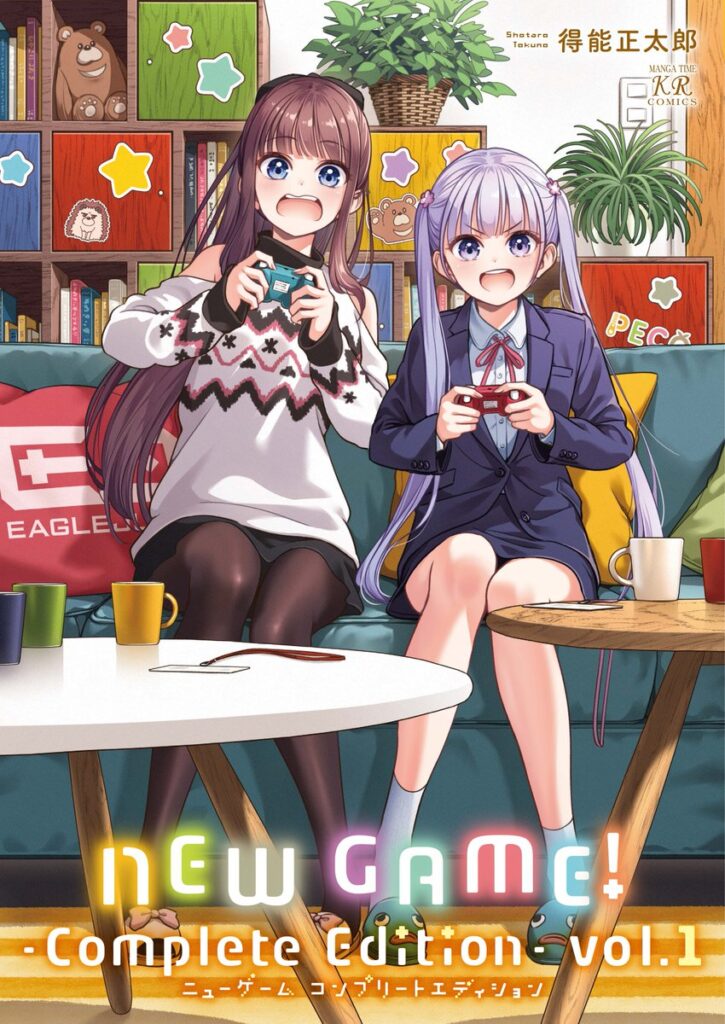 NEW GAME! is a 4-panel series centered around the game development industry. The original manga was serialized from January 2013 until August 2021 in the seinen magazine Manga Time Kirara Carat. It had 13 volumes released, with English versions published by Seven Seas Entertainment.
"Aoba Suzukaze may look like a middle schooler, but she's actually a character designer fresh out of high school. Not only is she working for the company that put out one of her favorite games, she also gets to spend her days modeling and creating characters. Follow her adorable shenanigans in this 4-panel slice of life as she learns the ropes of the industry and gets to know her co-workers." (via Seven Seas Entertainment)
NEW GAME! also received a two season anime adaptation in Summer 2016 and 2017 by studio Doga Kobo that was directed by Yoshiyuki Fujiwara (Sing Yesterday for Me, Plastic Memories, GJ Club). The anime is available to watch now on Crunchyroll.
Alongside the complete edition, the third volume of the manga author's newest series IDOL x IDOL STORY! will also be released. This currently published series features stories of sixteen young girls competing in a survival audition show to debut as idols. Pre-orders for that are also available now.
---
Are you a fan of NEW GAME! and excited for the complete edition? Let us know in the comments or on our Twitter!