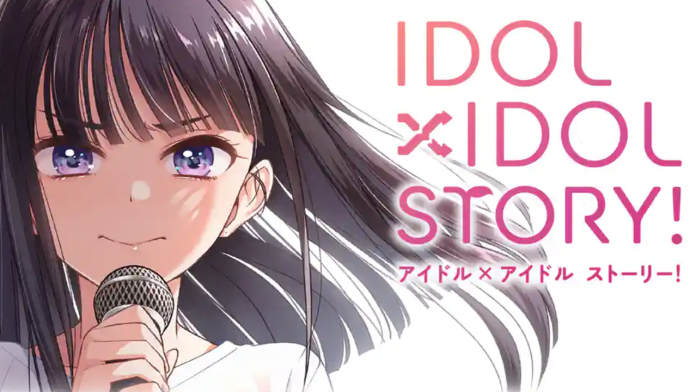 Shotaro Tokuno, the original creator of the yuri game development series NEW GAME! started a new manga series called IDOL x IDOL STORY! Serialization began on August 25th (in Japan), with the first Japanese chapter available for free on publisher Houbunsha's digital manga platform Comic Fuz.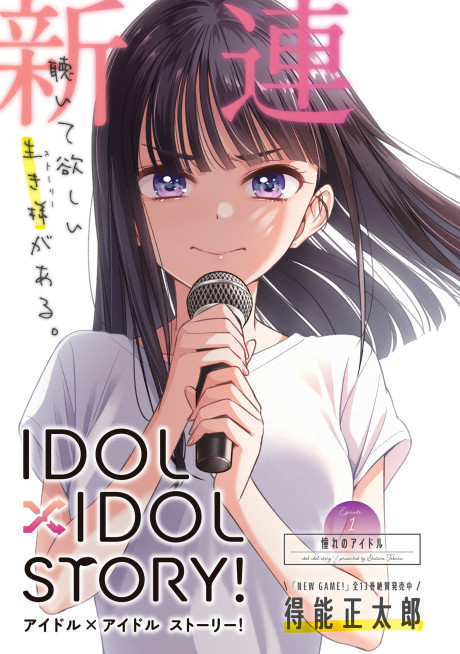 "Mimi Nagisa (22 years old) is a former idol. After giving up on her dream of being an idol because of her lacking talent she spends her days working part-time while attending college. However, the moment she meets the idol Ibuki Nanakusa, whom she recently found interest in, their lives begin to cross each other."
The author confirmed they will release the second chapter of IDOL x IDOL STORY! next Wednesday. Afterwards, future chapters will come out every other week, with about 30-40 pages coming out per month. The latest manga chapter will always be free to the public.
IDOL x IDOL STORY! is available to read in Japanese now on Comic Fuz.
According to their Twitter, Tokuno started drawing IDOL x IDOL STORY! on May 31st after they finished their final checks on 250 rough draft pages.
An official Twitter account for the series was revealed along with a manga trailer.
Leading up to this new serialization, all the Japanese chapters of NEW GAME! were also made freely available on Comic Fuz for three days.
---
Do you like idol manga? Let us know in the comments below or on the Jotaku Network Twitter!