Home
Authors
Posts by Reese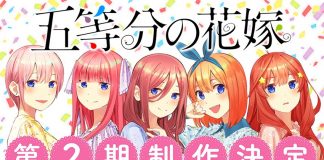 Quintessential Quintuplets Season 2 You know the feeling when you like an anime series and predict that it'll get another season and you end up...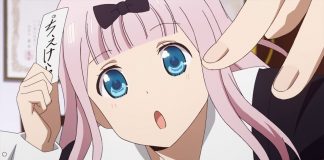 For many people, anime is a genre that we love and cherish. We get sucked into a world where we can escape from our...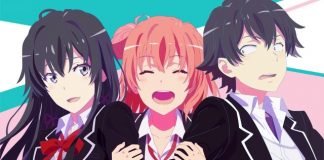 The service club is back! After much anticipation, My Youth Romantic Comedy is Wrong as I Expected (Oregairu for short) has announced its third...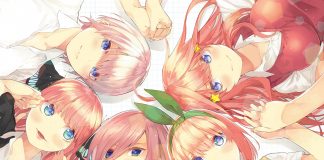 It's pretty common that any series in the harem genre can be hit or miss with its plot. The show usually ends up filled...