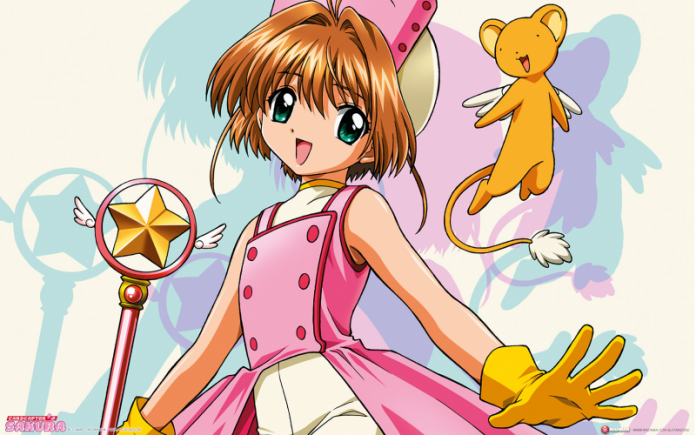 A Look Back Through the Years
There are times when tumultuous feelings storm through a person, ravaging everything in their wake and leaving with an everlasting impression. Nostalgia often surfaces, when I recall watching Cardcaptor Sakura for the first time. It was during a time when the U.S. current channel CW was known as WB—Warner Brothers.  When a block of cartoons ran on a Saturday afternoon. It was then I fell in love with this young girl as she battled each magic personification of the card before sealing them away.
 The ideal of a young heroine going to school and yet taking on mythical creatures, while dealing with the matters of the heart was appealing to a young me, who just entered the final year of elementary school. This shojou manga and anime was a monumental piece of art that resonated with youth throughout the ages. Eighteen years later, Cardcaptor Sakura has ignited all those feelings of nostalgia once more.
Sakura will return to us a little bit older. It will be interesting to see where she has grown as a person, her relationship with Li—the boy she loves and new relationships as they emerge. The premise of the anime will follow the clear card arc that will be set to debut in January 2018 according to Crunchyroll. Now with the return of young Sakura, fans can rejoice as remembrance past resets our hearts returning us to days of sunshine, fantasy and youth.
 Are you ready to see the dynamic duo make their return to television? What are your thoughts?