On Thursday, April 4th, Netflix announced the cast of the live-action adaptation of everyone's favorite space cowboy anime, Cowboy Bebop.
Netflix confirmed that John Cho and Mustafa Shakir will play the role of the dynamic duo, Spike Spiegel and Jet Black. Daniella Pineda will also play Faye Valentine and Alex Hassell will play Vicious.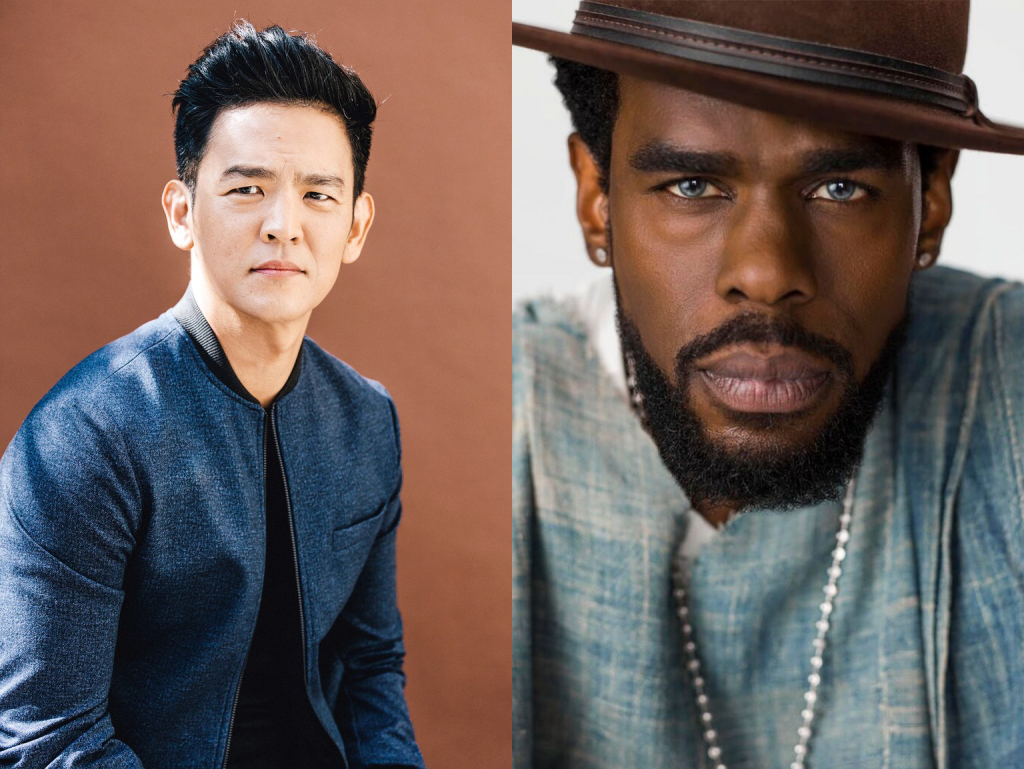 Many people have concerns that Ed's casting hasn't been announced yet since he's a fundamental part of Spike's team. There are also people disappointed that Ein, the crew's dog, isn't cast as a corgi like the anime and manga.
The main story of Cowboy Bebop follows the bounty hunting team of Spike, Jet, Faye, Ed, and Ein. The team (referred to as cowboys) live aboard the Bebop spaceship as they traverse the galaxy, all the while we see Spike and Vicious' rivalry play out.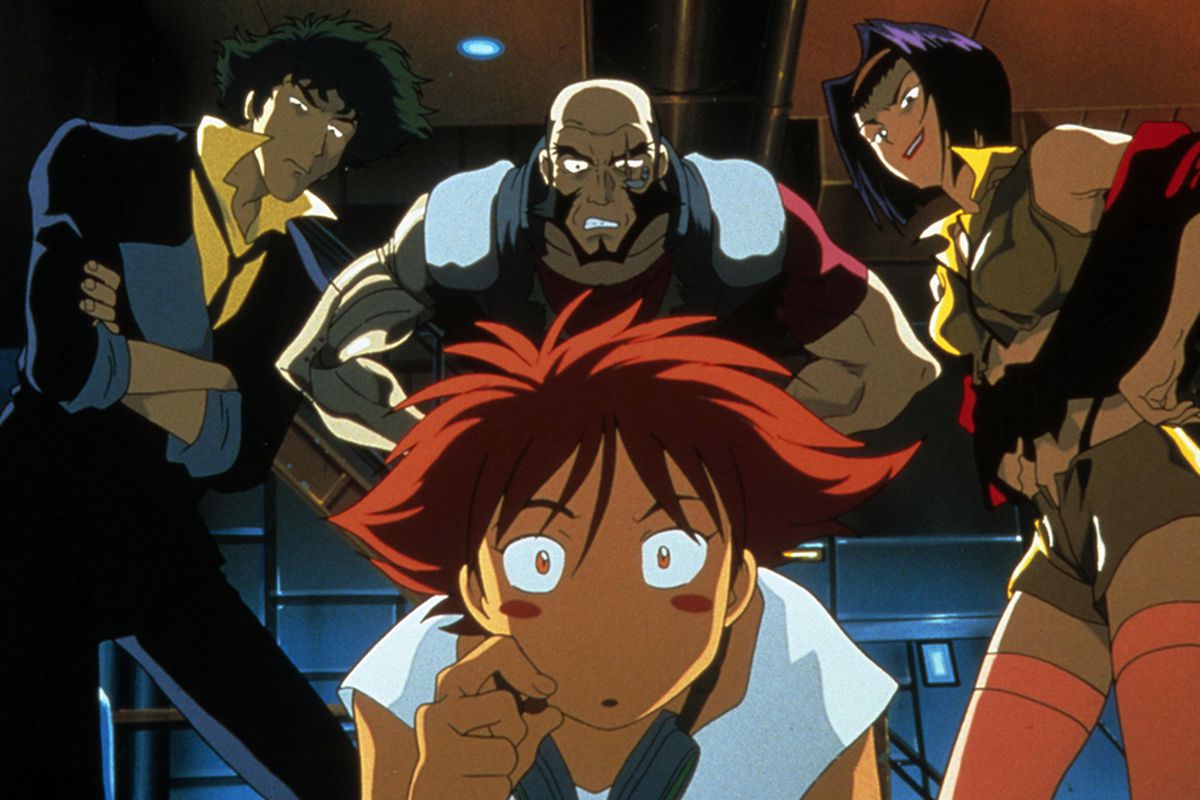 Are you excited for the live-action Cowboy Bebop? What are your thoughts on the castings for the live action? Let us know!