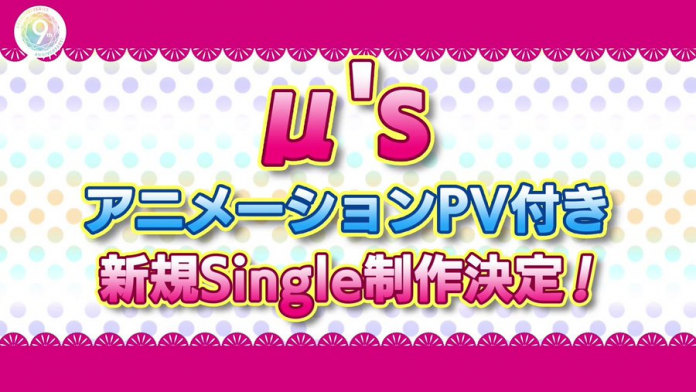 Yesterday, Love Live! staff announced that the original Love Live! µ's idol group is coming back with a brand new single and anime music video after three years.
The news comes from a live stream for the franchise that announced the return of µ's. The group disbanded back in 2016, with their last live performance, µ's Final Live!, as their last activity together. But now they're coming back after all this time.
They also announced the idol group will be performing for Love Live! Fest in 2020. Where Aqours, Ultimate Dream Project, and Saint Snow would be performing in!
https://twitter.com/LoveLive_staff/status/1164152680559681536?s=19
Fans have never been so excited to see µ's suddenly showing up out of the blue. They were so excited, the news ended up trending worldwide on Twitter for a while.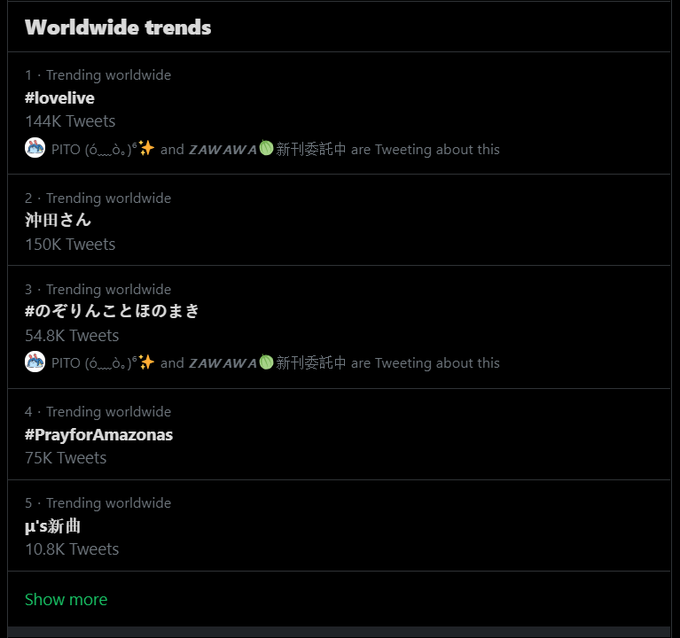 There could be more to come for the µ's, but only time will tell. With the Love Live! fest coming soon. And the single. I feel there could be even more to this than we all think.
It's a great time to be a Love Live! fan. So many amazing stuff going on, like the new Perfect Dream Project album ALSO coming out soon.
So are you looking forward towards µ's return? Make sure to comment your excitement down below or on Twitter!