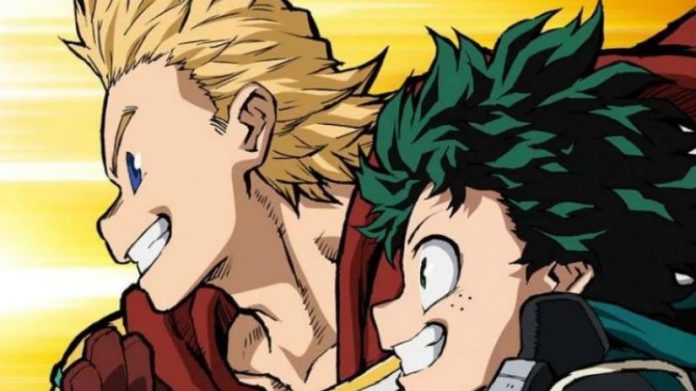 My Hero Academia is going strong with the upcoming season 4 airing October 12th and today's release of the new trailer for it.
This season will be introducing a lot of new important characters. We left off from season 3 where Midoriya's class meeting The Big 3. The group has three very strong yet different heroes. One of them, Mirio Togata, will play a more important role in the upcoming season. Him and Midoriya will be working together a lot, and with a lot of different people helping them out.
My Hero Academia season 4 will introduce three new characters to the series. Ryukyu, who can turn herself into a dragon. Fat Gum, who can turn his fat into a lot of power. And Sir Nighteye, who used to be All Might's partner and can see into the future. And we'll learn more about Kirishima, who also plays a big part this season.
The plot of the first half of the new season centers around villains kidnapping a girl with a quirk that can make anyone's body age backward. It'll be up for Deku and his friends to save the girl in distress!
Along with season 4, the second My Hero Academia film, "Heroes Rising" is coming to Japanese theaters on December 20th.
Who are you excited to see come back in My Hero Academia season 4? Be sure to comment down below or on social media!