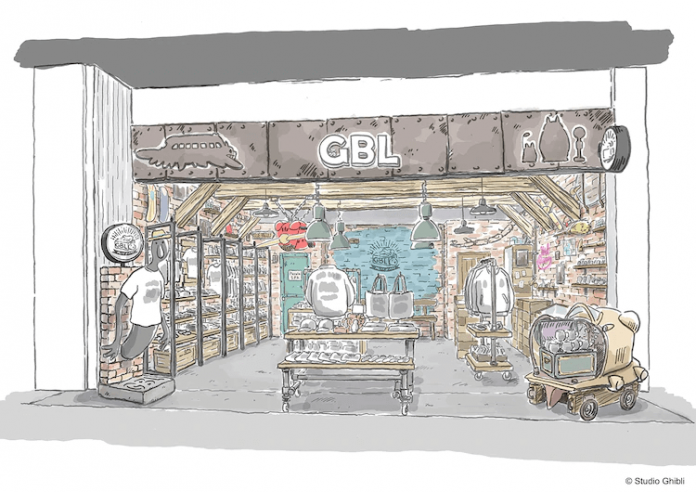 GBL, a rising brand bringing new ideas into the Studio Ghibli clothing scene, is opening up an exclusive location in Japan. A unique store that has already made a name for itself online.
GBL brand anime casual wear
GBL is a clothing brand that solely creates and sells Studio Ghibli casual wear for adults. From specialty tees to expertly crafted jackets, this brand has it all. Established in 2017, this brand has made a name for itself all over the web through the creation of unique, high-quality pieces for fans of Kiki's Delivery Service, Laputa: Castle in the Sky, Porco Rosso, and more.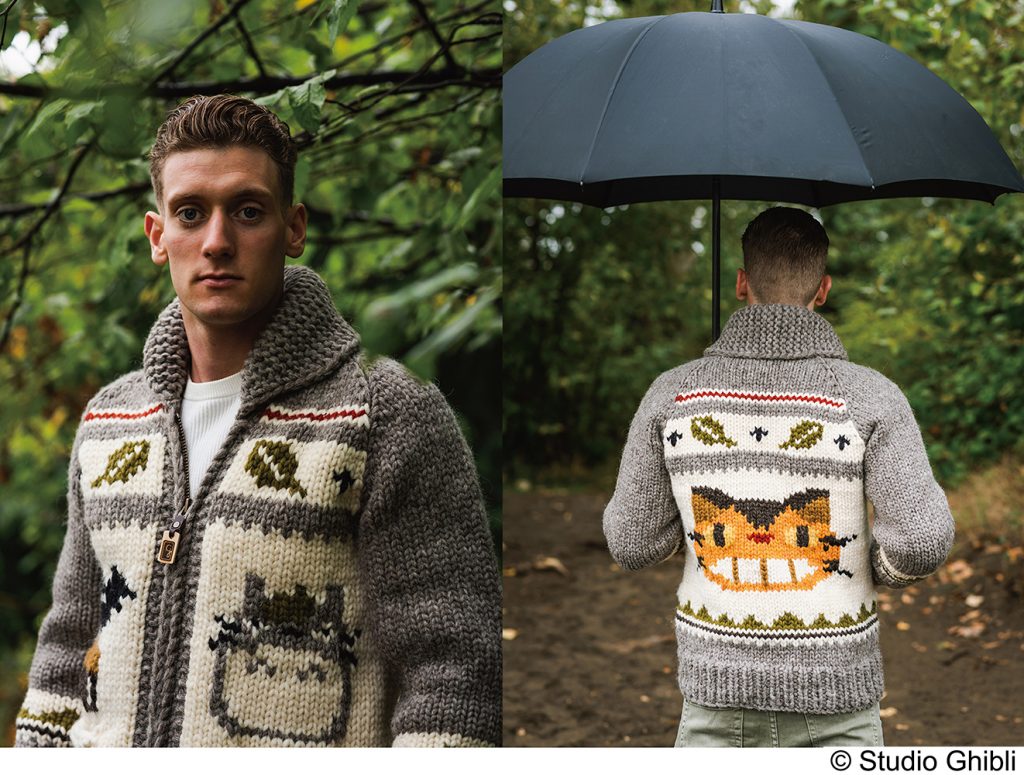 You may be able to get some nice fan wear and merch from other stores and sites, but GBL is a Japanese brand that appeals to the fan population in a way that's a little different. They don't make their clothes like typical fan wear. They're created with fine materials to be simple, beautiful, and one of a kind. They even have different themes for their shirts each year. This year it's "a used feeling," where each item is stone-washed and made to feel cozy and familiar with the quality of being brand new.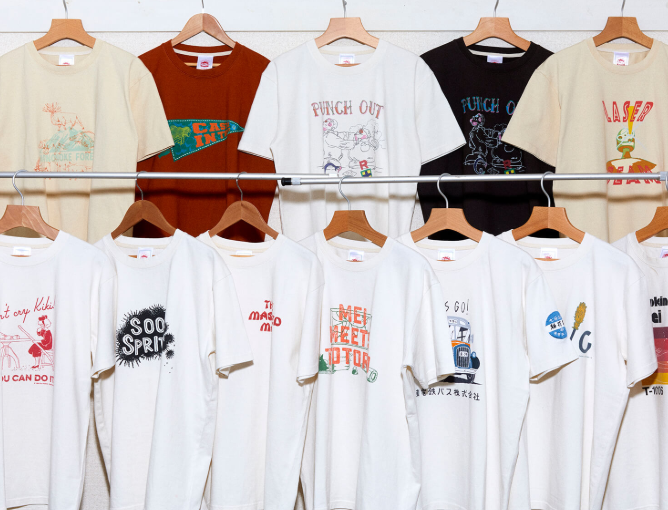 Studio Ghibli clothing brand to open first location soon
GBL sold their products at pop-up locations before, but now they're opening up a physical location to stay. This new location will be in Miyashita Park in Shibuya, Japan. Fans of the brand have a place to go whenever they can in Shibuya. Somewhere to try on clothes without having to ship back items that don't fit or simply don't like.
This will also help tourists that are coming to Japan for a fixed amount of time. Before, unpredictable pop-ups were the only option to find these stylish clothes in Japan. That may not have lined up with someone's plans. Now, customers can peruse its shelves at their own luxury and convenience.
If you don't live in Japan or have any means to get to Shibuya, have no fear—you can still search for these fun, casually extravagant clothes online on GBL's website here (a link to the shopping site for orders can be found on the "buy" page here).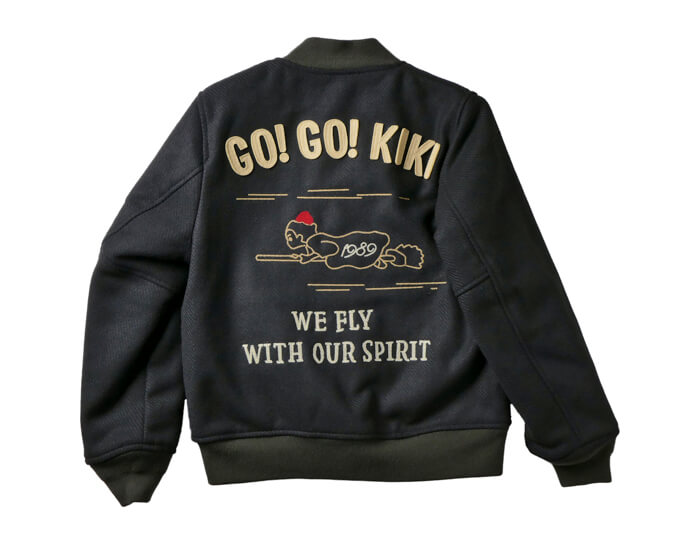 There are few things in this world as whimsical and astounding as the films created by Studio Ghibli. The studio and its founders are household names in the anime community. Hot Topics, BoxLunches, and websites all over the internet are bursting with merchandise from films created by these talented artists. Additionally, there are many shops all around Japan that sell exclusive memorabilia, including the gift shop at the Studio Ghibli museum. But GBL brings fresh ideas to the Studio Ghibli clothing scene.
If you're a Studio Ghibli fan, check out GBL and browse their many hand-crafted items that are fashionable and quirky. If you're in Japan in the future, check out the new location in Miyashita Park opening this summer.