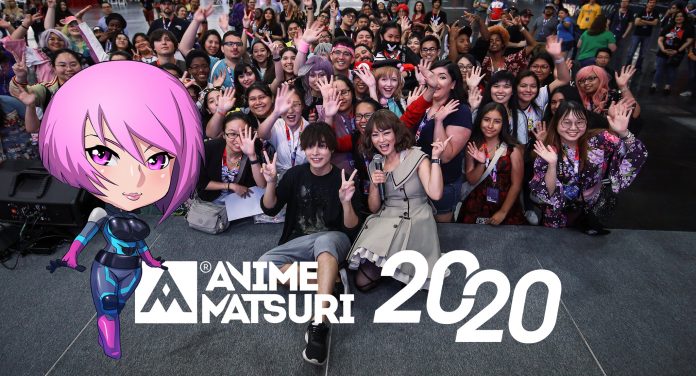 Anime Matsuri has been postponed to 2021 along with all other Houston, Texas conventions. Sylvester Turner, mayor of Houston, Texas, stated on Monday, July 6th that due to COVID-19 "all other conferences and conventions have canceled or been rescheduled to next year".
The only exception at first was the Texas State Republican Convention. Turner commented on the event at the time, calling it a "bad idea". On Wednesday, July 8, he announced that the city government also canceled the republican convention.
Anime Matsuri's CEO Makes Statement
With constantly expanding health and safety measures in response to the widespread pandemic, Anime Matsuri had already rescheduled from July 9-12 to August 20-23. Much like other conventions that have moved online or rescheduled, they updated their Evenbrite page. The page previously stated that tickets bought before June 1 had a refund deadline of July 9.
But now Anime Matsuri is postponing their event to 2021. CEO John Leigh made a statement on Wednesday, July 8, that refunds for tickets would be extended at least "until [the] end of July". And any attendees who do not request a refund will have their ticket automatically rolled over for the 2021 event.
Houston Mayor Addresses Anime Matsuri Attendees In Video
Mayor Turner addressed Anime Matsuri attendees in a video posted to their official Facebook page. He addresses the Anime Matsuri team directly and comments on how they have been listening to the city's recommendations. He thanks the team and attendees for their understanding and seems very positive for 2021.
Anime Matsuri team members made an announcement that tickets for the convention will be rolled over to 2021 and 2022. This is quite surprising and attendees seem excited about it!
Are you an attendee of Anime Matsuri? Let us know in the comments or on Twitter!