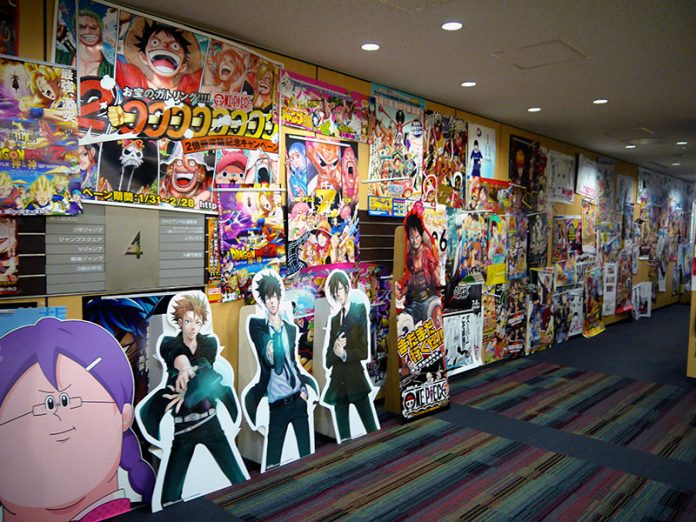 Over the course of last week, many Twitter users found that if they posted any images of manga or anime belonging to manga publisher Shueisha, their posts were deleted or accounts were locked. If any such posts were made, a source claiming to be Shueisha took action due to copyright claims. The most frequently copyright-claimed posts were of One Piece and Dragon Ball Super, both ongoing manga series. It wasn't only manga screenshots that were taken down; copyright claims were given to fan art, GIFS, and even cosplay photoshoots. This type of content, under Japanese copyright law, should be safe from these kinds of copyright infringements and protected under the new laws that were introduced in Japan on January 1, 2021, which went into immediate effect.
Shueisha released a statement to news site MangaPlus about the ongoing situation:
It has come to our attention, Shueisha has been falsely misrepresented by an individual sending copyright and removal requests on Twitter and other social media platforms. Shueisha is currently consulting with the various platforms to investigate what measures can be taken to address this issue.
However, it wasn't Shueisha who broke the news that a rogue third party was filing these claims in the manga publisher's name. On Monday, a Twitter user named "newworldartur" posted a document with their own research looking to prove that the manga publisher did not send the copyright claims plaguing users on the social media site. They claimed that an unknown third party had deceived Twitter using Shueisha's name to delete others' posts. Newworldartur even went so far as to identify the rogue third party's phone and fax numbers in the claim document as belonging to Kadokawa, not Shueisha as everyone had originally thought.
The document further identified the user who sent these claims via correlating the pseudonym used by the fake Shueisha to a YouTuber with a similar name. This YouTuber has a mixed past on the site, with a dodgy reputation. The YouTuber in question allegedly threatened another Youtuber on the site with harassment and copyright claims in order to coerce them into entering a relationship. So far, this YouTuber has not responded to the allegations, and it is unknown whether Shueisha or Twitter will take legal action against this person.
Submitting a false DMCA notice could land the submitter, as well as any companies who may facilitate and enable them, into legal trouble. Such false claims are actually covered in copyright law under the DMCA act, which states that "under penalty of perjury…the complaining party is authorized to act on behalf of the owner of an exclusive right that is allegedly infringed."
---
Want to stay up to date on the latest news in anime and the industry? Follow us on Twitter or join us on Discord!