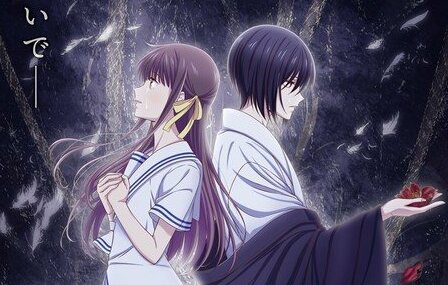 Everyone in the Fruits Basket community has been eagerly awaiting more news on the third and final season of the award-nominated anime. Earlier this year, it was revealed that Fruits Basket Season 3 would be the final season and would release this year. Now, we have a set date of April 2021 for its release. Although we don't have any information on the exact date on which it will release, it's nice to know what month we are looking at for the season to start.
Fruits Basket fans had waited for a complete anime adaptation of the beloved award-winning manga series by Natsuki Takaya. In 2001, the series had a 26-episode anime adaptation that strayed from the original story and didn't give fans a proper ending. Naturally, when an announcement came a few years ago that the series would get a whole new reboot, fans were thrilled.
Along with the news of Fruits Basket Season 3 getting an April release date came a new poster revealing the protagonist Tohru Honda alongside the series' antagonist, Akito Sohma. This final season will be packed with drama, love, heartbreak, and resolution. So much is in store for fans all across the world. April can't come soon enough!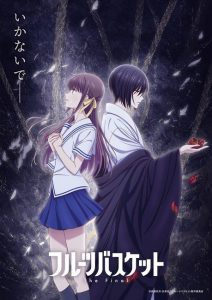 ---
Are you excited for Fruits Basket Season 3? Be sure to check it out on Funimation and let us know in the comments below or on Twitter!