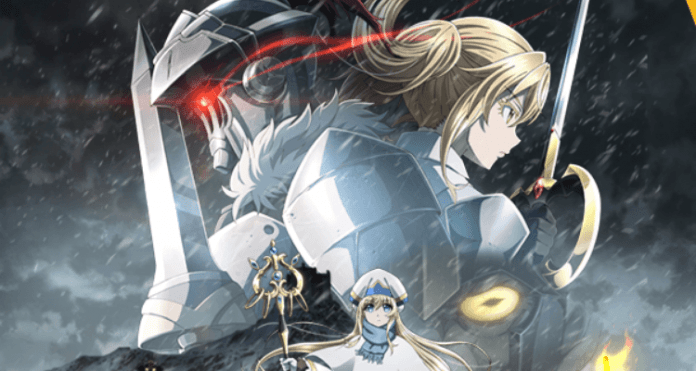 Last week, it was officially announced that the anime adaptation of Kumo Kagyu's light novel series Goblin Slayer is coming back for a second season. The announcement followed a live-streamed event for publisher GA Bunko's anniversary at the GA Festival 2021 and was accompanied by a new key visual.
News has been scarce since the release of the last OVA, The Goblin Slayer: Goblin's Crown, which premiered in Japan on February 1, 2020. The OVA, based on Volume 5 of the novels, also premiered on Crunchyroll on July 28th.
The first season of the TV anime adaptation premiered in Japan back in October 2018, with a simulcast being released by Crunchyroll at the same time. It is easy to assume that Crunchyroll will also simulcast this new season as well. The series was met with fan popularity, especially in the West. Funimation eventually picked the series up for the English dub. The 12th and final episode of the original series/first season left fans with a final message: "Goblin Slayer will return."
Yen Press has licensed both Kumo Kagyu's Goblin Slayer novels and Kōsuke Kurose's manga adaptation.
SB Creative published the first volume of Kumo Kagyu's Goblin Slayer dark fantasy novel series in February 2016, and Kōsuke Kurose (The IDOLM@STER Neue Green for Dearly Stars) launched an ongoing manga adaptation in Big Gangan in May 2016. The novels have inspired spin-off novels and manga series.
---
Are you excited for season two of Goblin Slayer? Let us know in the comments below or on Twitter!