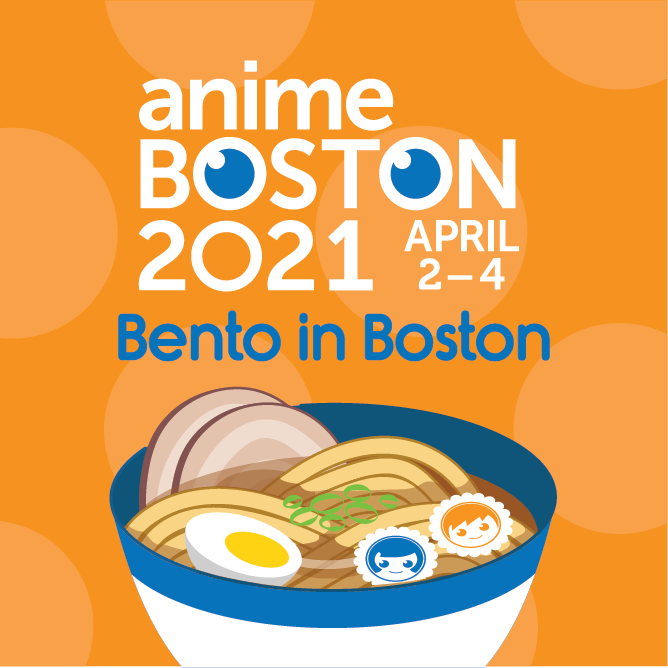 Anime Boston organizers announced on February 6th that the 2021 convention has been officially canceled. Originally scheduled for April 2-4, 2021, the Boston convention is known as the largest convention in the northeast United States.
The convention was canceled due to the Massachusetts governor's order that remains in place. The order prohibits large gatherings from occurring. In a joining statement, Anime Boston and the New England Anime Society had this to say:
"Although the recent developments with vaccines is fantastic news, the governor's order prohibiting larger gatherings is still in effect. With less than two months until the scheduled dates for Anime Boston 2021, it is extremely unlikely the ban will be lifted before then. As such, we unfortunately have no choice but to cancel Anime Boston 2021."
In November 2020, Katsucon 2021 was also canceled in light of COVID-19.
In lieu of postponing the 2021 event or holding it online, the organizers have decided to not do either. In their statement, they noted that "We are a completely volunteer organization and all of the preparation is done on our personal time. Reorganizing the convention for later this year would be extremely difficult to achieve especially with the added uncertainty."
Members who pre-registered for the 2020 event had their tickets transferred to 2021. Organizers will now be transferring those same tickets to the 2022 event, but attendees can request a refund if they would prefer to do so.
Anime Boston 2022 is set for May 27-29, 2022.
---
Were you looking forward to Anime Boston? Share your thoughts with us in the comments or on Twitter.