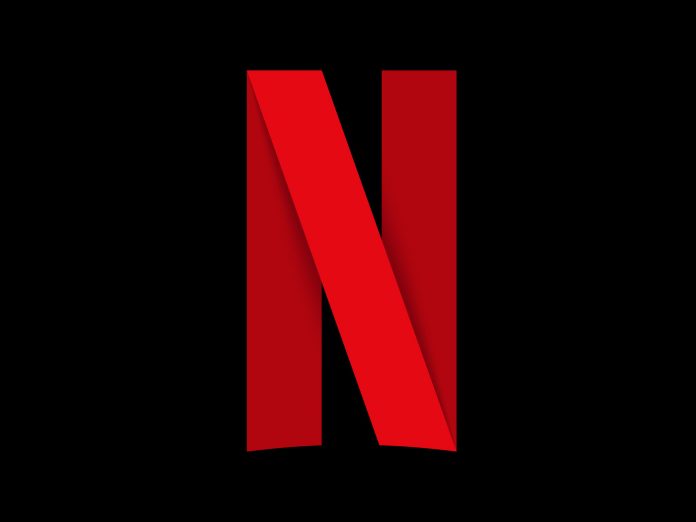 Netflix recently announced that the production company will be partnering with WIT Studio and Sasayuri Video Training Center on a new exciting endeavor. All three partners will take part in the establishment of the WIT Animator Academy.
The WIT Animator Academy will train young animators in the art of animation. The first course will start running in April 2021. Netflix plans to cover the costs of the program for multiple years.
WIT Studio was established in 2012 by former Production I.G. employee George Wada. The studio saw success after the release of its first two anime productions, Attack on Titan and Hal, a year later.
Netflix's Coverage of Tuition
Netflix's partnership with WIT Studio and Sasayuri will result in the production company covering tuition for students. They will cover the tuition fee of $5,720 and monthly living costs of $1,427 for each student.
Graduates of the WIT Animator Academy courses will be creating the in-betweens for original anime produced by Netflix at WIT Studio or Production I.G. in Tokyo. The program will be supported by Netflix for multiple years and is planned to be provided as an ongoing program.
The first course of the WIT Animator Academy will feature 10 applicants. Applicants will be Japanese residents between the ages of 18 and 25. 
---
What are your thoughts on this new partnership between Netflix and WIT Studio? Share your thoughts with us in the comments below or on Twitter!