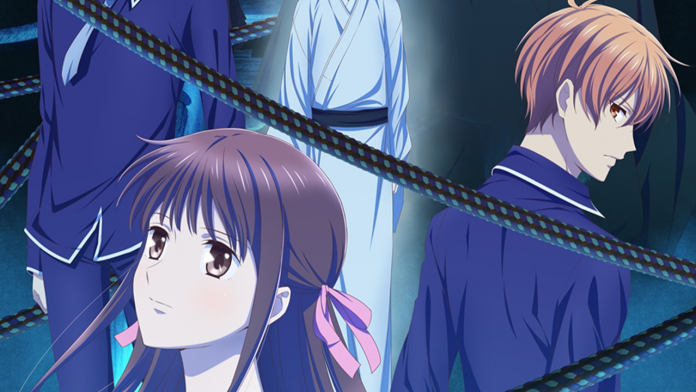 Fruits Basket fans have been anxious to see when the final season of the shojo anime series will begin. Details of season three, entitled Fruits Basket: The Final, have been revealed slowly, rolling out details one or two at a time. We have known for a little while now that the series would pick back up again this April, but now we have a firm release date.
Fruits Basket: The Final will premiere on April 5th on Crunchyroll. Funimation will stream the English dub.
Along with this release date announcement came new details for the anime, including the news of the season's theme songs. The opening theme will be "Pleasure" by Chinese-Japanese boy band WARP's UP, with the closing theme being "Haru Urarara" by GENIC. Appropriately, "Haru Urarara" translates to "Beautiful Spring." As many fans may remember, the sentiment of spring coming after the snow is an important message expressed in the anime.
In addition to the theme songs and release date came a new promotional image. The image below was unveiled with the final season's tagline: "The final banquet begins."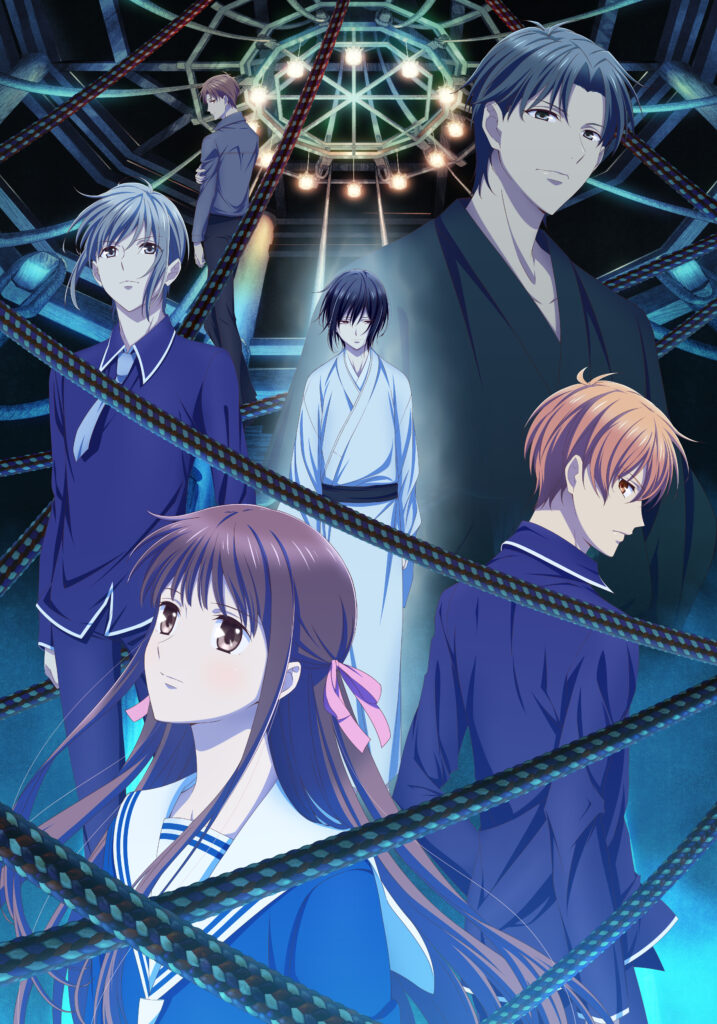 The series, originally written by Natsuya Takaya, follows the story of a teenaged girl and orphan, Tohru Honda, as she learns to love and embrace members of the Chinese Zodiac, who are cursed to live a life that is not their own. They learn how to love themselves and that it is possible to change their destinies. 
---
Are you excited for the third and final season of Fruits Basket? Let us know in the comments below or on Twitter!