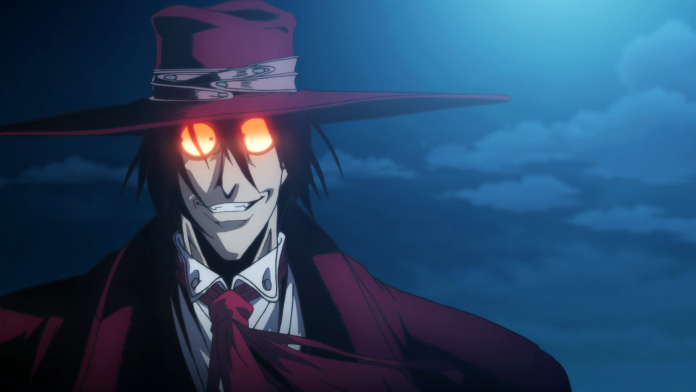 According to the entertainment site Deadline, John Wick series screenwriter Derek Kolstad is set to partner with Amazon Studios on a live-action adaptation of the manga Hellsing. Deadline shared the news on March 4, 2021.
Derek Kolstad, who recently wrote John Wick: Chapter 3 – Parabellum, had this to say on the announcement of his newest collaboration: 
"Ever since my brother introduced me to the Hellsing manga and anime some years ago, I've been obsessed with adapting it. And when Mike Callaghan and his team managed to secure the rights to then partner us up with Brian Kavanaugh-Jones and Amazon, I mean -damn, dude- this is a dream."
Other notable media Kolstad has worked on include the 2013 film The Package and the Falcon and the Winter Soldier series.
The manga Hellsing originally ran from 1997 to 2008 and was written and illustrated by Kouta Hirano. The series presents the story of the Hellsing Organization. Their primary mission is to protect England and the wider world from all manner of supernatural creatures, including vampires.
One of the live-action adaption's producers, Mike Callaghan, commented on his love of the vampire genre: "I've always loved the vampire genre, especially when a creator is able to put their own unique spin on it, so when Derek introduced me to Alucard and the Hellsing Organization, I knew we had something special in that tradition."
Fellow producer Brian Kavanaugh-Jones also praised Kolstad's writing:
"Derek is an exceptional writer and we are so excited to partner with him on what he does very best – building rich mythology filled with iconic characters."
Excitement seems high from all writing and producing parties involved in the Hellsing live-action adaptation.
---
Are you looking forward to this latest adaptation of Hellsing? Share your thoughts with us in the comments or on Twitter.