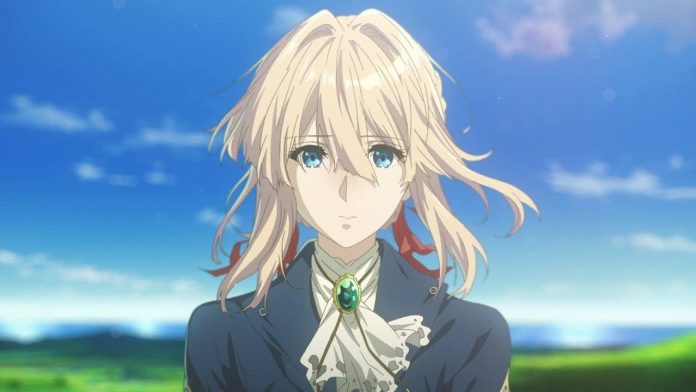 The long-awaited Violet Evergarden feature film, Violet Evergarden: The Movie has generated its fair share of news over the last year and has been praised by both fans and critics all over the world. The recent Violet Evergarden movie has been slowly releasing around the world in select theaters since last fall. However, this August, anyone who hasn't had the chance to catch the film in theaters will get to view the film at home.
After a long wait, the film will finally become more accessible, as it will be available to purchase on Blu-Ray DVD. According to the official Twitter page for the film, Violet Evergarden: The Movie will be released on Blu-Ray DVD in Japan on August 4th.
UPDATE: The release date has been changed to October 13th in Japan, due to a delay in the manufacturing process amidst the coronavirus emergency.
The extremely popular film by Kyoto Animation has generated billions of Yen at the box office and won multiple awards. In fact, it was recently announced that at the Tokyo Anime Awards 2021, the recent Violet Evergarden movie took home the Best Anime of the Year Award. This award was the coveted grand prize, so Violet Evergarden fans everywhere have one more thing to be proud about regarding the recent anime film.
Hopefully, more and more viewers are able to watch Violet Evergarden: The Movie soon. It has not yet been announced when it will become available to view on streaming sites such as Netflix, or when the English version of the DVD will be released. But we will notify readers via future articles when more news has been announced.
---
Are you excited for the new film's release on Blu-Ray? Will you be picking up a copy? Let us know in the comments below or on Twitter!