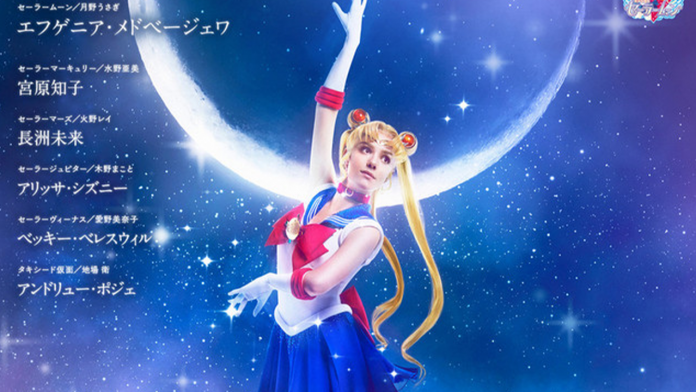 The official Sailor Moon website shared in an announcement on April 6, 2021 that the Prism on Ice show had been postponed once more. The ice show has been rescheduled to run June 3-5, 2022.
Initially, the Sailor Moon Prism on Ice show was meant to run during June 2020. Due to the COVID-19 pandemic, it was delayed until June 2021. This second postponement comes on the tail of more COVID-19 complications.
Prism on Ice COVID-19 Accommodations
According to Anime News Network, this recent announcement shared information regarding accommodations and staff response. Prism on Ice staff were working on accommodating travel restrictions and the self-quarantine periods that performers and staff would all need to work within.
However, they ultimately decided to postpone one more year for the overall safety of everyone involved.
Prism on Ice International Cast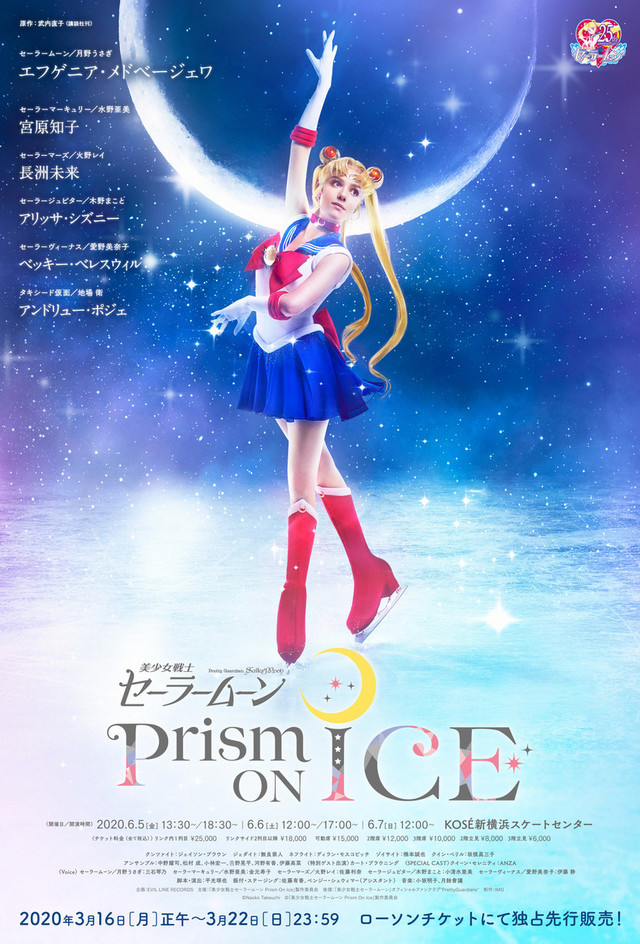 Evgenia Medvedeva, professional figure skater and two-time Olympic silver medalist, is set to skate in Prism on Ice as Sailor Moon. Medvedeva has been a long-time fan of Sailor Moon and has even performed a gala skate as Usagi Tsukino. A gala skate is an instance of non-competitive skating where skaters perform a show program. 
Medvedeva isn't alone in the cast. Figure skating fans might recognize other names among the cast for Prism on Ice:
Satoko Miyahara – Sailor Mercury
Mirai Nagasu – Sailor Mars
Alissa Czisny – Sailor Jupiter
Becky Bereswill – Sailor Venus
Andrew Poje – Tuxedo Mask
Jason Brown – Kunzite
Takahito Mura – Jadeite
Dylan Moscovitch – Nephrite
Seiya Hashimoto – Zoisite
Shinko Sakamaki – Queen Beryl
---
Though Prism on Ice is postponed, what are you excited to see adapted for the show? Share your thoughts with us in the comments below or on Twitter.