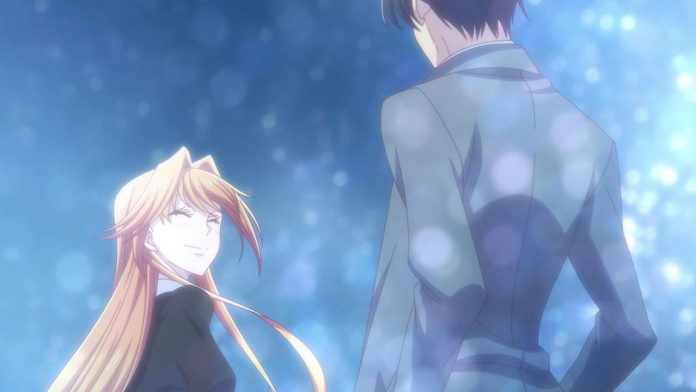 Breaking news has just been announced for an upcoming episode of shojo anime Fruits Basket. The series' official Twitter page just announced that the final season of the anime has finally cast the voice of the protagonist Tohru Honda's father, Katsuya Honda. Fans of the series have been speculating for a while now whether or not the backstory for Tohru Honda's parents would be shown in the anime. The news of this casting has pretty much confirmed that there will indeed be an episode showing Tohru's parents' love story and background.
It has been revealed that Yoshimasa Hosoya has been cast as Katsuya Honda in the Japanese version of the anime. In the English dub of the anime, Katsuya will be voiced by  J. Michael Tatum. Yoshimasa Hosoya is best known for his roles as Otabek Altin in Yuri!!! on Ice, Sosuke Yamazaki in Free! -Eternal Summer-, and Azumane in Haikyu! J. Michael Tatum is best known for his roles as Tenya Iida in My Hero Academia, Erwin Smith in Attack on Titan, and Sebastian Michaelis in Black Butler.
Fruits Basket: The Final just released its 12th episode this week, and as far as we know, it appears that the 13th and final episode wrapping up the entire series airs next week. The show can be streamed on Funimation and Crunchyroll.
---
Are you looking forward to Katsuya Honda's story being added to the anime's final season? Let us know in the comments below or on Twitter!