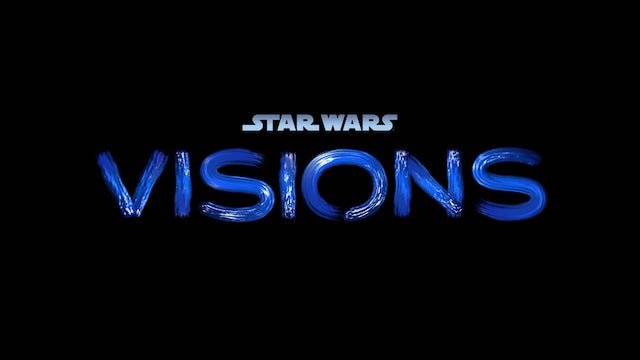 Over the last few years, more and more companies and artists are choosing to collaborate with anime studios or companies for anime-style products, shows, and movies. Now, Disney and Lucasfilm have decided to collaborate with seven different Japanese anime studios for their new Star Wars: Visions anthology series of short films.
Announced on the official Twitter account for Star Wars, Star Wars: Visions was announced on July 3rd via a video explaining a little bit about the project, which studios are part of it, and how it came to be.
James Waugh, executive producer for Lucasfilm, said that "Japanese animation inspired a lot of the people at Lucasfilm over the years. We loved the idea of seeing Star Wars expressed in that way."
Visions will be a series of original short films by seven anime studios and its creators. It will include original characters and artwork in Japanese-style Star Wars settings. The anime artists were given the freedom to create what they wanted and were excited at the opportunity. The stories are completely original, stand-alone films.
The studios included in the anthology are as follows:
*Production I.G.
*Science Saru
*Studio Colorado
*Kinema citrus Co.
*Geno Studio
*Trigger
*Kamikaza Douga
The collection will come to Disney+ on September 22nd this year and will be available to all Disney+ subscribers.
Seven Japanese anime studios bring their unique talent and perspective to #StarWarsVisions, a collection of animated Original Short Films, streaming September 22 on @DisneyPlus. pic.twitter.com/vnPLgETmMg

— Star Wars (@starwars) July 3, 2021
---
Are you excited for the new Star Wars: Visions anthology? Let us know in the comments below or on Twitter!