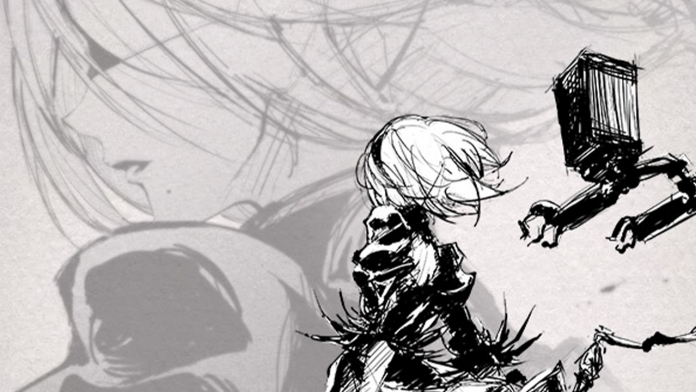 Aniplex announced on Wednesday that the popular action role-playing game NieR: Automata will receive a TV anime adaptation. The reveal comes from a teaser trailer which aired during a livestream celebrating the 5th anniversary for the game. Along with the preview came a key visual, Twitter, and an official website for the project.
No other details about the anime are available at this time.
The original game was published in 2017 by Square Enix and published by Platinum Games. It was created by Yoko Taro and is the sequel to his 2010 game NieR. As of July 2021, NieR: Automata has sold over 6 million copies.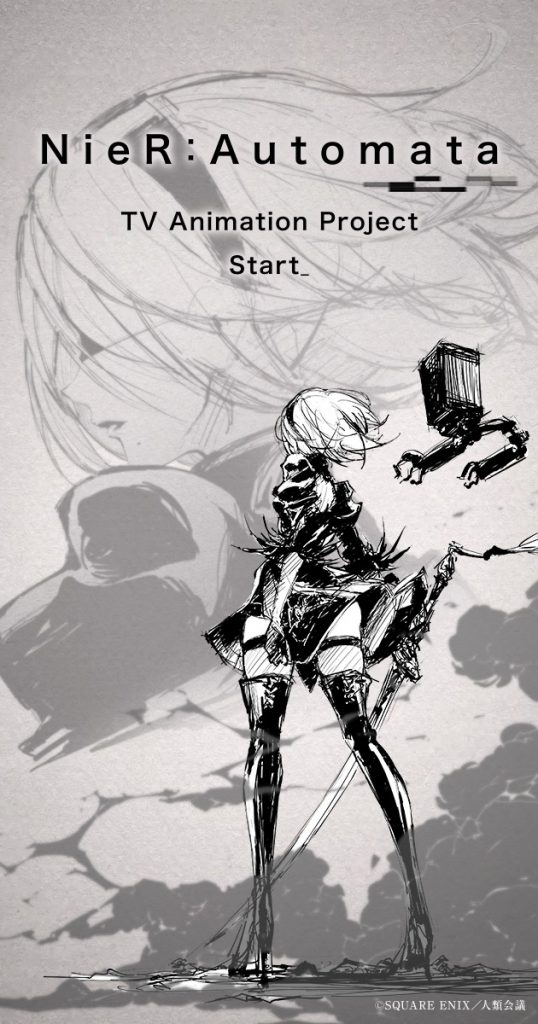 The story of the game is described as follows:
NieR: Automata tells the story of androids 2B, 9S and A2 and their battle to reclaim the machine-driven dystopia overrun by powerful machines.

Humanity has been driven from the Earth by mechanical beings from another world. In a final effort to take back the planet, the human resistance sends a force of android soldiers to destroy the invaders. Now, a war between machines and androids rages on… A war that could soon unveil a long-forgotten truth of the world.
You can buy NieR: Automata on Steam, PlayStation 4, and Xbox One.
---
Are you excited for the TV anime of NieR: Automata? Let us know in the comments or over on the Jotaku Network Twitter account!