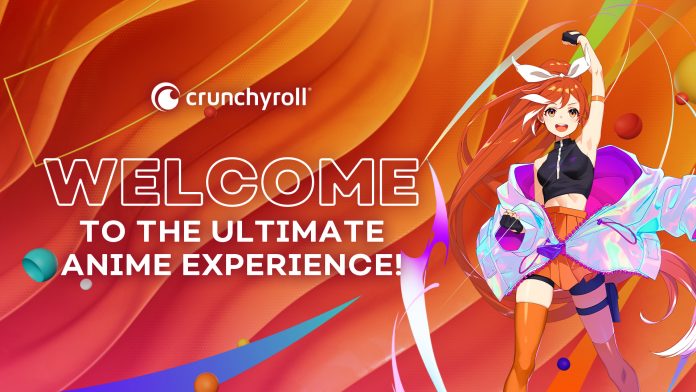 Starting today, anime streaming service Funimation will merge their content over to Crunchyroll. This means all Funimation exclusive simulcast anime along with their sub and dub library will start move platforms. Their goal is to combine the two anime brands under one unified name. Along with the announcement, Crunchyroll revealed 111 anime now available today on their platform from the merge.
In their update FAQ, Crunchyroll clarifies that Funimation will only continue to add new episodes for current series. All new series going forward will be exclusive to Crunchyroll starting the Spring 2022 anime season.
If you have a subscription to both platforms, it's advised to cancel your subscription to Funimation. Funimation subscribers cannot use their existing credentials to access Crunchyroll. They're also working on a way to transfer existing Funimation watch histories, queues, and digital copies.
At this time, Crunchyroll has no plans to change their subscription prices, with $7.99 USD still being their lowest cost plan. They still offer free viewing of most content with ads and release time restrictions.
"When we brought Funimation and Crunchyroll together last year, our top priority was to put fans first," said Colin Decker, CEO of Crunchyroll.
"Unifying all of our brands and services under the Crunchyroll brand globally enables us to offer more value than ever before as we combine subs, dubs, simulcasts, library, music, movies, manga—all into one subscription. The new Crunchyroll is the realization of a dream, and we are grateful to the creators of anime and the millions of fans who have joined us in making the community what it is today."
Content from streaming services VRV and French subsidiary Wakanim will be moving as well. Funimation Global Group, LLC will also be changing to Crunchyroll, LLC.
The move comes eight months after Sony purchased Crunchyroll for about $1.18 billion USD. Sony had already owned Funimation, so this kind of content merger was largely expected to happen.
This news ultimately means Crunchyroll is now undoubtedly the largest online platform to view anime outside of Japan. For anime viewers, this is great because it allows one subscription for a massive library and almost all new series. It remains to be seen what impact this has on the localization industry or what this means for the future of Funimation as a service.
Sony acquired Crunchyroll from AT&T on August 9, 2021 after the United States Justice Department finished investigating the merger for resulting in a monopoly on the anime streaming industry. They originally bought the anime company through their Funimation Global Group, LLC subsidiary, which comprised all their different anime streaming services.