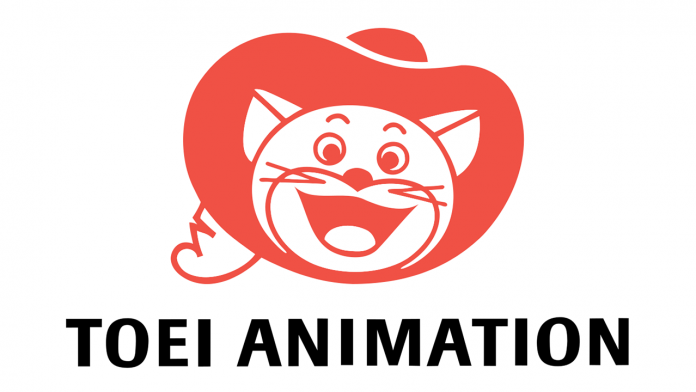 An update has come in regards to the recent Toei Animation hack stating that it was a ransomware attack. NHK reported that inside sources at the animation company confirmed this information. They also quoted a company source as saying, "the impact on production is still continuing, and we are working hard to bring things back to normal."
Toei Animation added that its investigation into the matter of the hack is still ongoing, and stated they aren't sure if it can completely restore the data lost or ransomed in the attack. NHK added the attack is still affecting the production of Toei's upcoming film Dragon Ball Super: Super Hero.
A ransomware attack is a form of malware that encrypts data on a company's internal servers or computer hard drives. They then hold the data hostage until a ransom is paid in cryptocurrency. Many programs have a countdown timer to pay before files start being deleted by the program. Ransomware attacks have become a common and disruptive way for hackers to attack. Notably, meat production and gasoline distribution in the US faced a massive ransomware attack in 2021.
The original hack announcement from Toei Animation was made a few weeks ago in relation to their newest Dragon Ball Super film. Toei apologized to fans looking forward to the film's original release, which was scheduled for April 22, 2022 in Japan. At the time, Toei further clarified that the hack will affect the broadcast schedules for a number of anime, including One Piece, Dragon Quest: The Adventure of Dai, Delicious Party Precure, and Digimon: Ghost Game.
---
Are you looking forward to the new Dragon Ball Super film? Let us know in the comments below or on Twitter!