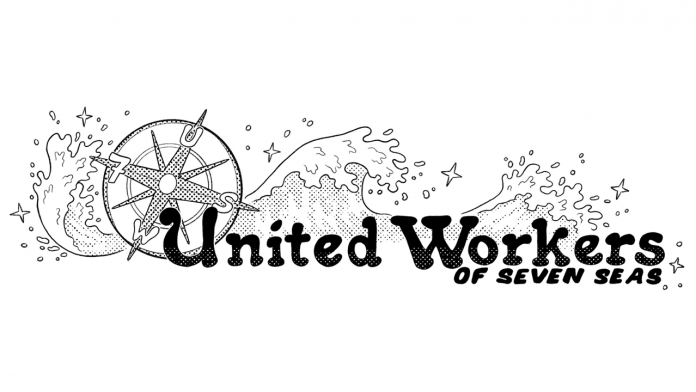 Big changes might be coming to the manga and light novel industry. On Monday, workers over at Seven Seas Entertainment officially formed a union. According to their mission statement, the company has exponentially grown during the pandemic and as a result the workers believe now is the time to ask for better conditions. The group is named the United Workers of Seven Seas (UW7S) and they're working alongside the Communication Workers of America (CWA) to organize the union.
UW7S launched a website containing their mission statement, a list of thirty members, and their goals with the union. The goals include work benefits, increased wages, secure employment status, reasonable workloads, and the removal of exclusive contracts. They're also asking for better training, anti-harassment policies, transparent communication between departments, and reimbursement for remote work costs.
"We find ourselves overworked, underpaid, and we do not currently receive the benefits otherwise typical of the publishing industry. We are dedicated to producing a broad range of high-quality content for our readers, but the only way we can do that is if employees are taken care of."
The union says Seven Seas went from 10 employees to over 40 staff in the last four years. This expansion is likely related to increased manga sales during the pandemic. Workers at Seven Seas claim they don't receive benefits despite being promised them for over a year.
Seven Seas has not made an official statement about the union yet. UW7S is not asking for a boycott of Seven Seas products at this time.