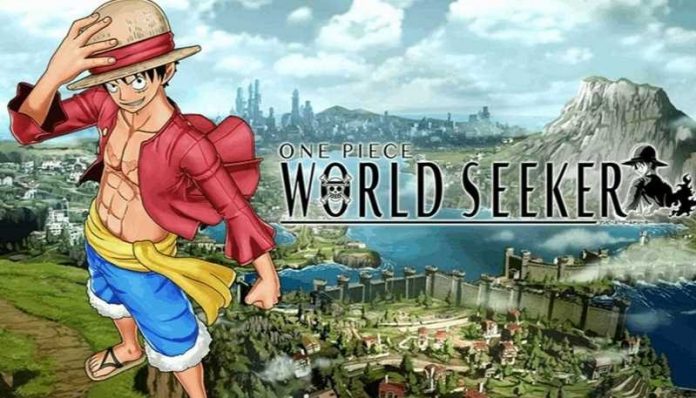 One Piece World Seeker, the action adventure game released on March 14, 2019, was received with middling review scores.
The game is produced by Ganbarion and published by Bandai Namco and it's based on the hit manga and anime by the same name.
Many people praised the game's art and the main story. Swinging around the map as Monkey D. Luffy was also enjoyable to fans.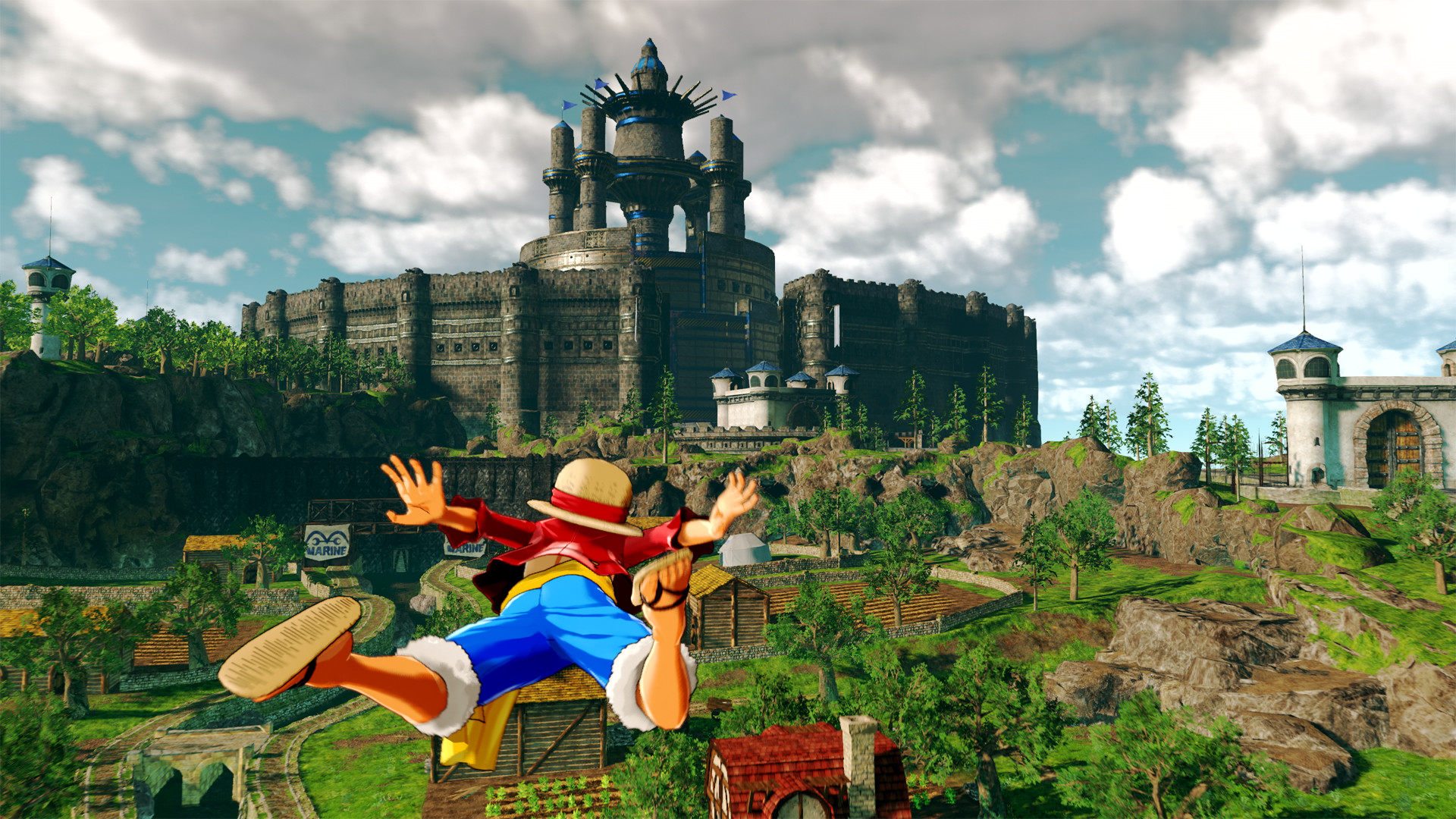 However, some cited the extremely slow start and repetitive combat as severe drawbacks. While having complemented certain aspects of the game, Mitchell Saltzman, a journalist at IGN, noted the game's repetitiveness.
"One Piece World Seeker's 20 hours of one-note combat and repetitive, misleading quests aren't worth suffering through."
Consumers also criticized the game for its clunky controls. This only compounded on the issue of repetitive combat.
IGN gave One Piece World Seeker a 4.8/10 and the Steam user ratings at the time of writing is 6/10 with 110 reviews. Lastly, Metacritic gave the game a 57 metascore and a user score of 5.2.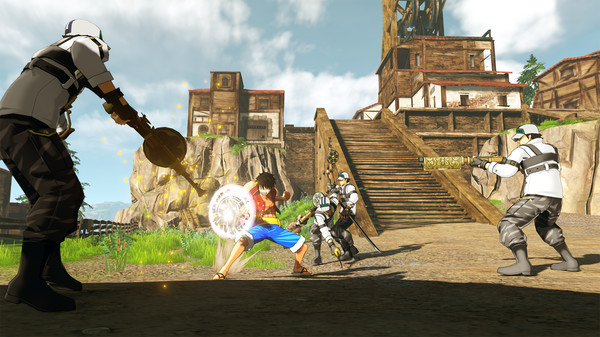 The release of One Piece World Seeker comes a month after the release of Jump Force, another game also published by Bandai Namco. Jump Force is a fighting game that features characters from many popular shonen animes which also received mixed reviews.
One Piece World Seeker is available now for $60 on Xbox One, PS4, and PC.
One Piece is an ongoing manga series by Eiichiro Oda that's been running since 1997 and has made 450 million sales. The series has been adapted into a hit anime series and will soon be adapted into a live action series.
Have you played One Piece World Seeker? Did you enjoy it? Let us know in the comments or on social media!