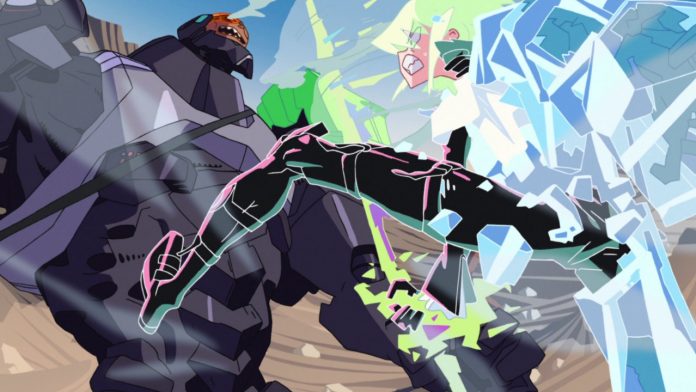 After a successful year, Promare is still burning! Earlier this week, Studio Trigger held an anniversary watch party with fans of Promare. During the event, the committee behind the smash-hit movie made many exciting announcements.
Storyboard book, soundtrack, and special illustrations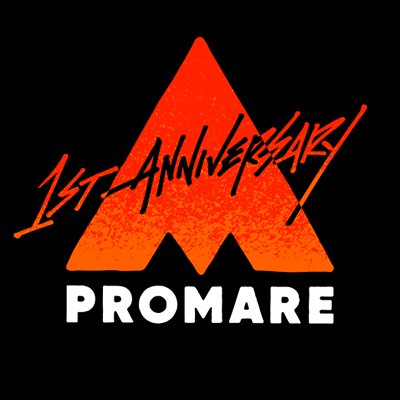 First, Hiroyuki Sawano's iconic soundtrack for the movie will launch on streaming services on June 3rd. Sawano has also released a few special cover versions of some of the most popular songs on the score.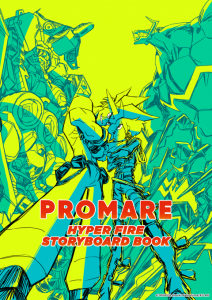 Trigger also revealed for the cover of Promare's storyboard collection, "HYPER FIRE STORYBOARD BOOK".
The book will be A5, and is composed of 1152 pages. These will include 1576 cuts from the film and 153 cuts from the shorts Galo Hen and Lio Hen.
The storyboard book also contains deleted scenes, unused content, special drawings from director Hiroyuki Imaishi, and special interviews with the production team.
During the event, Director Imaishi, and character designer Shigeto Koyama provided fans with eye-catching illustrations.
Imaishi's illustration:
Shigeto's illustration:
Sanrio and Trigger collab announced at Promare anniversary
The Sanrio company joined in on the celebration too. Their collaboration has yet to be fully revealed, but this illustration is a promising preview of what will probably be a very adorable line of goods.
New Promare merchandise
The merchandise company Amnibus will release special merch to commemorate one year of Promare.
XFLAG, the producer of Promare also released a line of stylish merchandise that will set your style ablaze.
Character designer Koyama and Goodsmile Company also announced "Shigeto Version" figures of Lio Fotia and Galo Thymos.
All of the goods released during this event support the committee and the artists commissioned. It will also indefinitely assist Studio Trigger's expanding possibilities as they continue to produce more original animated projects in the future.
A handful of other collaborations were announced, but not much is known about them currently. As information comes out, all news can be viewed from the official Promare website.