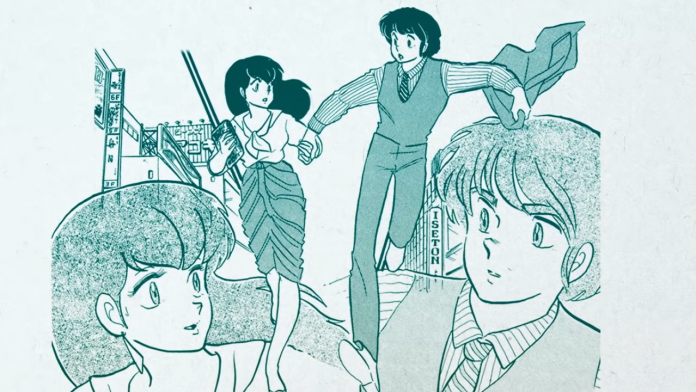 American singer-songwriter Norah Jones' latest music video serves as a unique collaboration that features the manga series Maison Ikkoku by Rumiko Takahashi (Inuyasha, Ranma ½) at the center.
The music video, titled "I'm Alive" was released on October 16, 2020 via Blue Note Records' YouTube channel.
Norah Jones paired with Maison Ikkoku
The video features manga panels from Maison Ikkoku with a focus on the main character Kyoko Otonashi, in part because of the similarities she has with the lyrics of the song. 
The music video was also released in sync with the digital deluxe version of Jones' seventh studio album Pick Me Up Off the Floor.
Thoughts from Rumiko Takahashi and Norah Jones
In a translated interview via Anime News Network, manga author Takahashi offered a comment on the music video:
It has a very nice atmosphere. It's very nostalgic to me on a personal level. Also, it is a great honor to collaborate with Norah Jones.

Rumiko Takahashi (Anime News Network interview)
With Maison Ikkoku originally running from 1980 to 1987, the sense of nostalgia Takahashi mentions seems to be captured well in the collaboration.
Jones also offered comment on the collaboration.
We're all human, and we experience many things in life, the good times and the bad. That's what 'living' is all about. Even if there may be dark patches, it isn't the end of the world; I think it's the feeling of yearning for human connection.

Norah Jones (Anime News Network)
---
What are your thoughts on the music video? Share your thoughts with us in the comments or on Twitter!