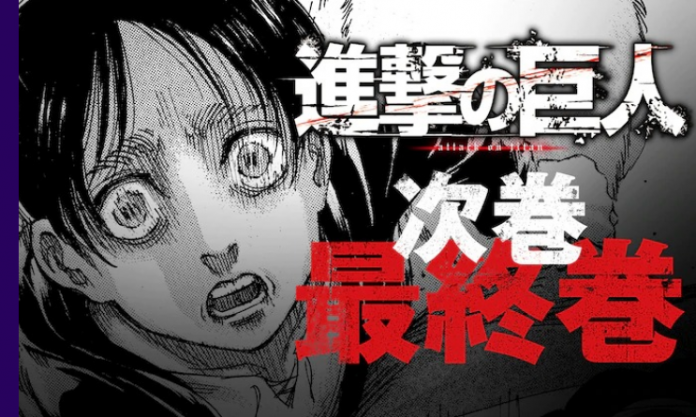 It has been confirmed by Kodansha that Attack on Titan, the worldwide popular manga, will see the release of its final chapter on April 9, 2021. Kodansha initially broke the news, stating that the series will officially end in the May issue of Kodansha's Bessatsu Shonen Magazine. The series will see its finale after an 11-year run.
Fans can look forward to the final Japanese volume following in publication on June 9, 2021. 
Hajime Isayama on Attack on Titan
Back in November 2020, Attack on Titan's creator Hajime Isayma reported that the manga was about 1-2% away from completion overall. He commented that he was working on the pieces of the finale as if they were the endgame of a shōgi game. 
Initially launched in Kodansha's Bessatsu Shonen Magazine in 2009, Isayama has been discussing the ending of the manga since as early as 2013. He commented that he aimed to complete the manga in 20 volumes. The series will see a total of 34 finished volumes.
---
What are your thoughts on the ending of Attack on Titan coming so quickly? Share your thoughts with us in the comments or on Twitter!