As the final season of Fruits Basket wraps up, an exciting piece of news has just been released. The voice of God in an upcoming final episode of Fruits Basket: The Final will be voiced by famed voice actor Hiroshi Kamiya. Kamiya is best known for his work as Levi Ackerman in Attack on Titan. He will be the voice of the creator of the Zodiac on the upcoming 11th episode of the anime.
His comments on this character in Fruits Basket: The Final are as follows:
"I think that there was a considerable amount of preparation and love involved in order for the work that was once visualized to be re-created. There was a lot of pressure doing my voice, but it was a great honor and I was able to give it my own spin. I hope many people accept this miraculous work."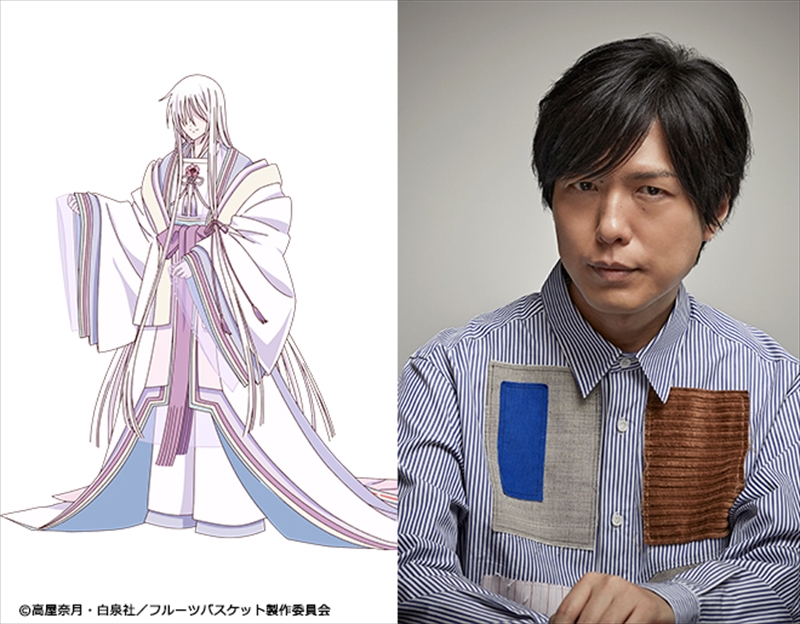 For those unfamiliar with the series, Fruits Basket tells the story of a teenaged girl who fatefully crosses the paths of the members of the Chinese Zodiac and is soon entangled in the curse that threads them all together. The character of God is a key, elusive role in the series and holds a very special place in the lives of the Zodiac members.
The shojo anime's final season will be wrapping up completely in the coming weeks, sealing the series together and bringing it to a close. It's been an emotional ride for Fruits Basket fans all over the world, especially those who have waited years upon years for the manga series to be adapted in its entirety.
---
What do you think about the casting choice for God in the final episode of Fruits Basket: The Final? Let us know in the comments below or on Twitter!