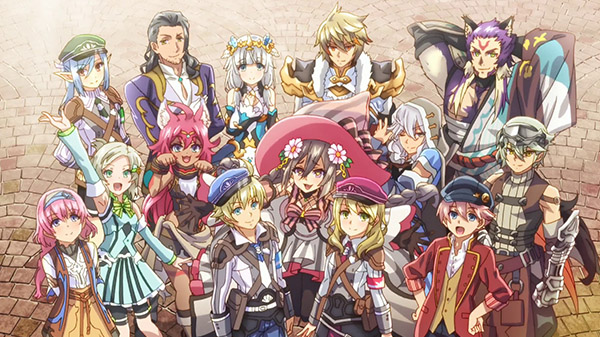 It's been a long wait for eager fans, but the release date of the highly anticipated Rune Factory 5 is finally here! The JRPG will officially become available to players worldwide in March 2022. The news was announced by Nintendo via the Nintendo Direct Livestream on September 23, 2021. We have been patiently awaiting the release of the latest installment of the popular Rune Factory franchise here in North America all year, as the game was released in Japan this past spring but there was no word on its worldwide release date.
Rune Factory 5 is one of many popular life simulation games, like Stardew Valley, Story of Seasons, and Animal Crossing, but it has one thing that the others don't: battling and adventuring. Rune Factory games seem to have it all: a world your character can explore and have fun in, agricultural simulation, cooking, romance options, and fantasy adventures in anime-style settings. It's always fun to have events in the games as well, especially ones that pertain to Japanese culture, such as white day. 
This latest game follows a young protagonist (either male or female, depending on what the player chooses) as he/she wakes up without a memory (as featured in previous games) and must become a ranger protecting the frontier of a town called Rig Bath. According to the Nintendo website, players of Rune Factory 5 will enjoy the following as part of the game:
Teaming up with townsfolk and taming monsters to adventure out into an expansive world
Supporting your community as a peacekeeping ranger and defending the frontier 
Being able to unleash exceptionally powerful combo attacks with teammates 
Cultivating crops 
Finding love, friendship, and even family with a cast of lively and dynamic characters
Rune Factory 5 will be available for the Nintendo Switch on the Nintendo eStore and via retailers worldwide.
---
Are you excited for the latest installment in the Rune Factory franchise? Let us know on Twitter or in the comments below!